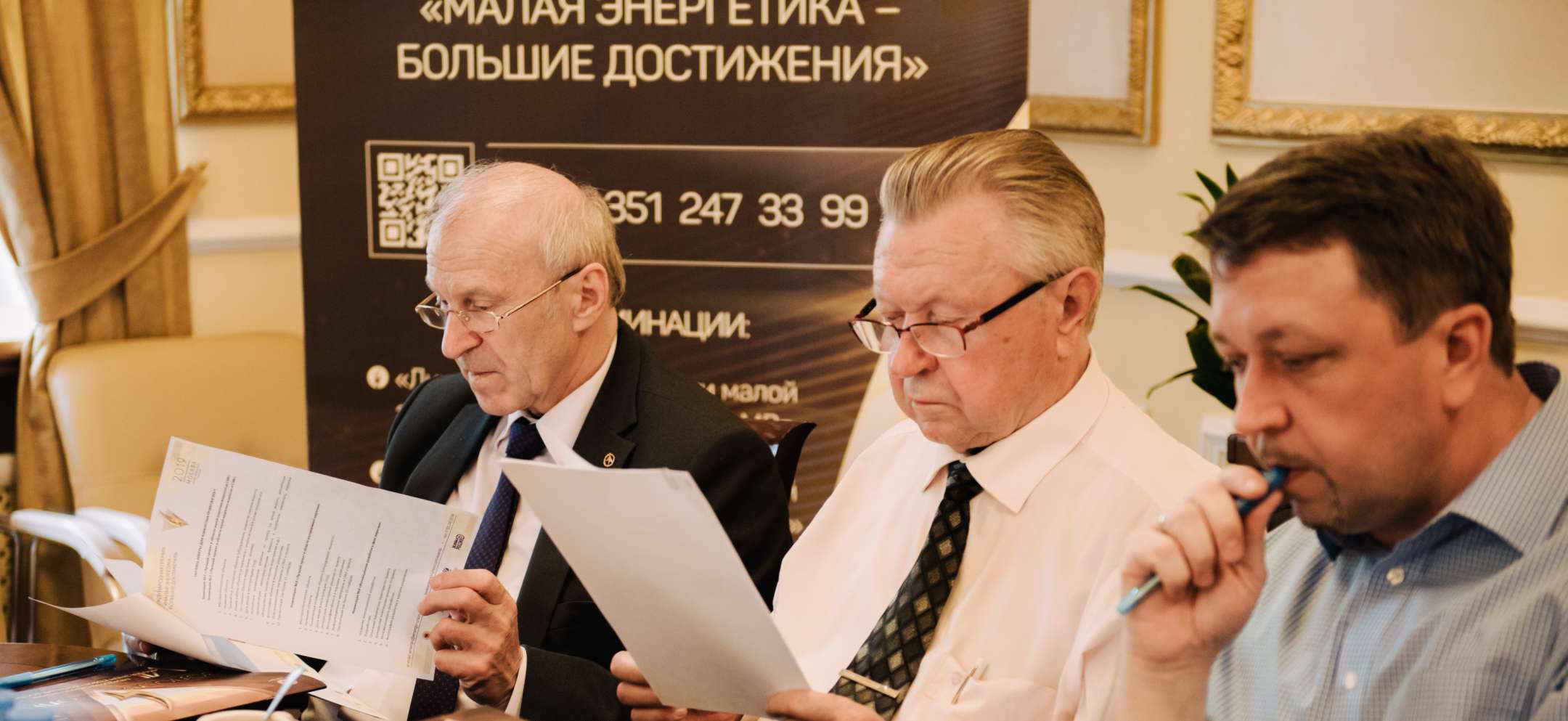 International advisory council
---
Sergei Yesyakov
First Deputy Chairman of the Energy Committee of the State Duma of the Russian Federation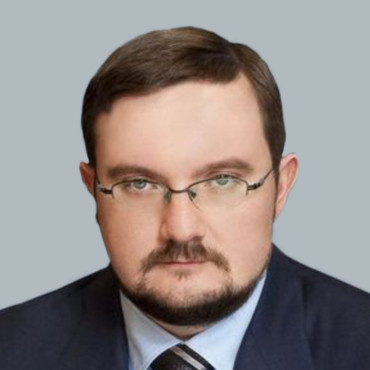 Alexey Repik
Chairman of the All Russia public organization «Business Russia»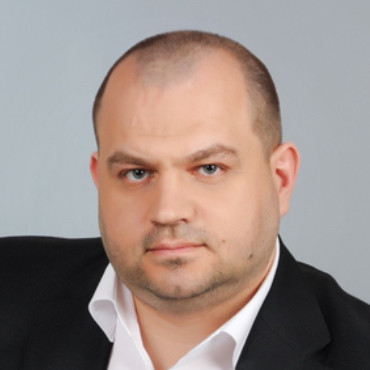 Maksim Zagornov
President of the Distributed Power Generation Association, CEO at the MKS Group of Companies, LLC, Chairman of the Subcommittee on Distributed Power Generation of the Energy Committee, Business Ambassador of the «Business Russia» in the UAE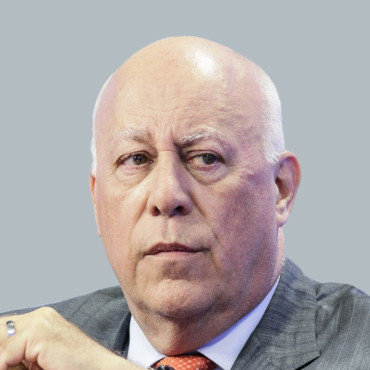 Dominique Fache
Board member at «KEGOC» JSC, Board member of the SOPHIA ANTIPOLIS Technopark, Board Chairman of the «RTF» Ltd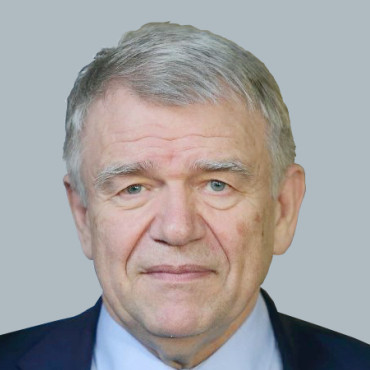 Valentin Parmon
Vice-President of the Russian Academy of Sciences, Chairman of the Siberian Branch of the Russian Academy of Sciences, winner of the Russia State Award on Science and Technology, winner of the «Global Energy» Award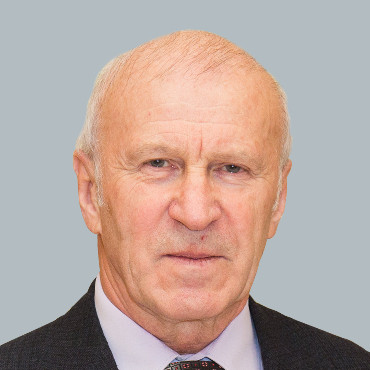 Sergei Alekseenko
Academician of the Russian Academy of Sciences, Head of the «Problems of Thermal Mass Transfer» Laboratory of the Institute of Thermal Physics of the Russian Academy of Sciences, winner of the «Global Energy» Award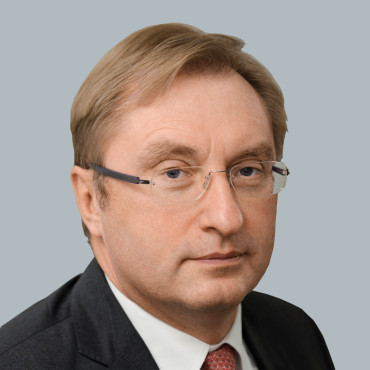 Vasily Zubakin
Head of the Energy and Operational Activities Coordination Department, LUKOIL PJSC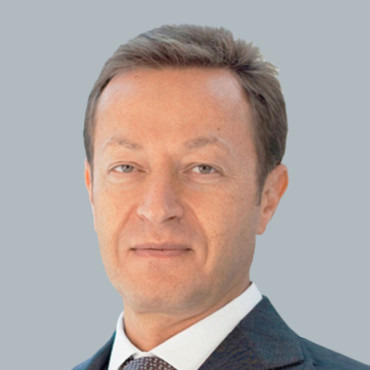 Aleksandr Chuvaev
Executive Vice-President of Fortum Corporation, head of Russia Division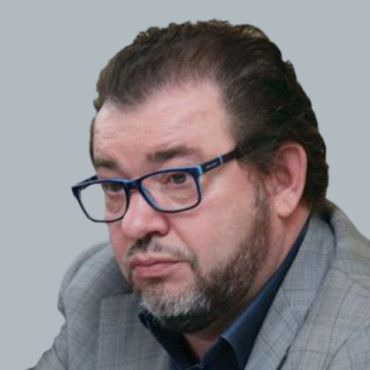 Dmity Lipyavko
Chairman, Energy Committee, All Russia Public Organization «Business Russia», Board member, OOO BerezkaGas Company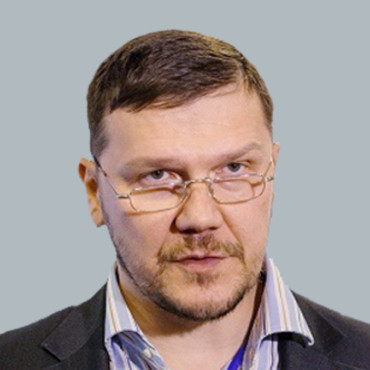 Konstantin Zakharov
Chairman, All Russia Public Organization «Business Russia» Chelyabinsk Regional Department, Member of Legislative Assembly of the Chelyabinsk region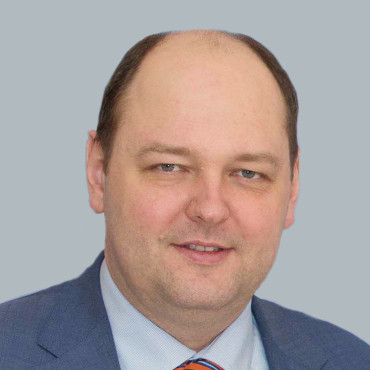 Alexey Khokhlov
Head of Power and Utilities, Energy Centre, Moscow School of Management SKOLKOVO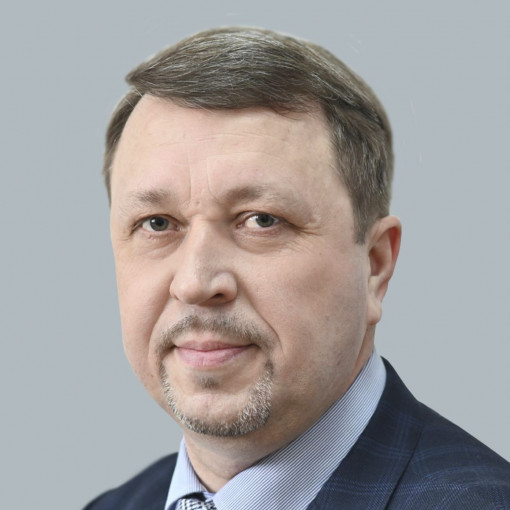 Pavel Ilyushin
Vice-President of the Distributed Power Generation Association, Head of the RNС СIGRE Subcommittee C6 «Active distribution systems and distributed energy resources», PhD in Technical Sciences, Pro-rector for Research at FSAEE AVE «PEIAT».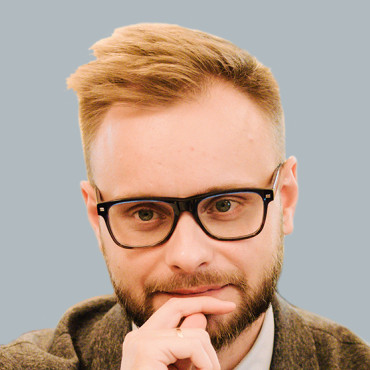 Pavel Korolev
Vice president for development and projects, the Global Energy Association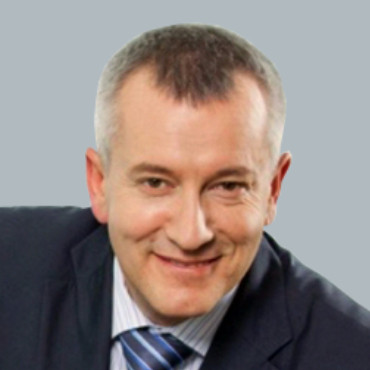 Igor Bryzgunov
Board Chairman of the Russian Association of Wind Power Industry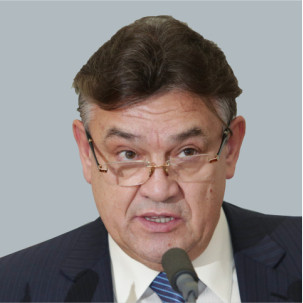 Leonid Piterskij
Vice-President of the «National Association of Organizations in the Field of Energy Saving and Energy Efficiency Improvement»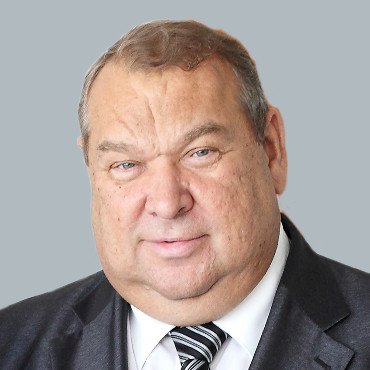 Valeriy Kazeykin
First Vice-President of the International Association of Housing and Mortgage Lending Funds, Member of the Russian Federation Government Expert Council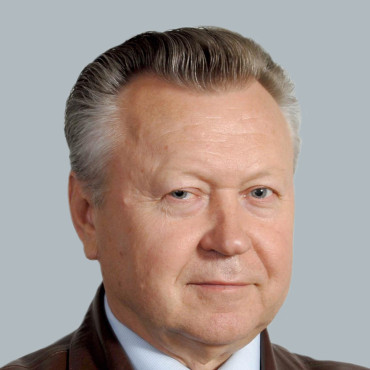 Georgy Kutovoy
Deputy Chairman of the Committee on Energy Strategy and Development of Fuel and Energy Complex of the Chamber of Commerce and Industry of the Russian Federation, RANS Presidium Member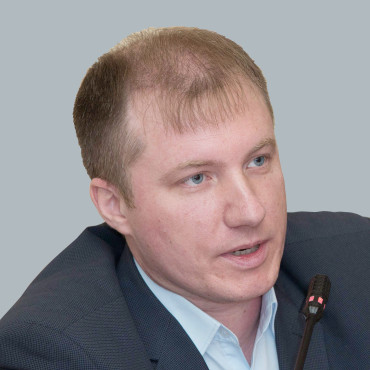 Valeriy Zhiharev
Head of Retail Market and Network Development Department of the «Power Consumers Community» Association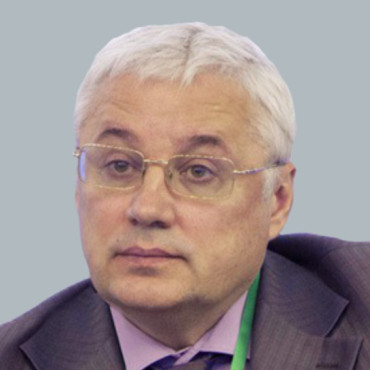 Nikolai Rogalev
Rector of the National Research University «MPEI», Professor, Doctor of Technical Sciences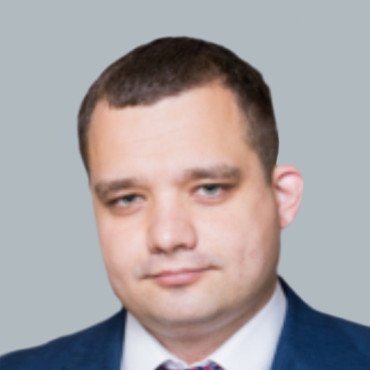 Yuriy Melnikov
Senior Power Analyst, Energy Center of the Moscow School of Management SKOLKOVO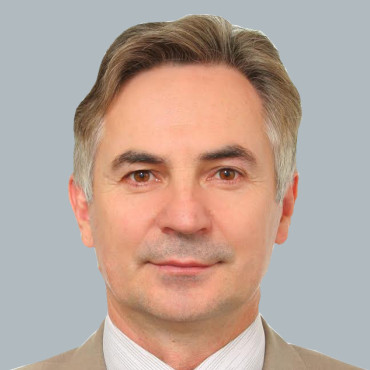 Igor Yeltsov
Director of the The Trofimuk Institute of Petroleum Geology and Geophysics, Siberian Branch of the RAS, Doctor of Technical Sciences, professor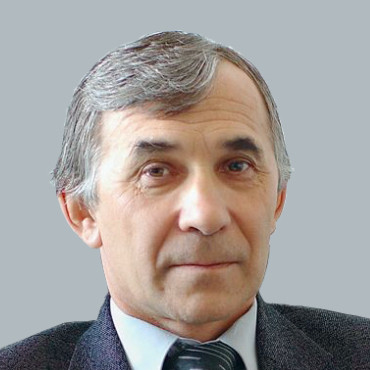 Valery Stennikov
Director of the Melentiev Energy Systems Institute of Siberian Branch of the Russian Academy of Sciences, Corresponding Member of RAS, Doctor of Technical Sciences, Professor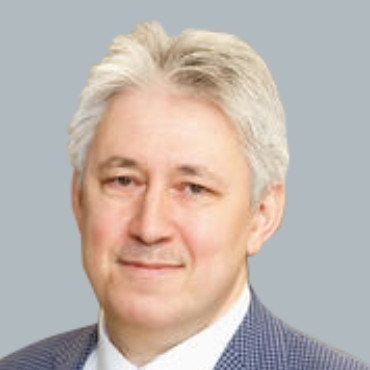 Dmitry Markovitch
Director of the Kutateladze Institute of Thermophysics, Siberian Branch of the RAS, Corresponding Member of RAS, Professor, Doctor of Physical and Mathematical Sciences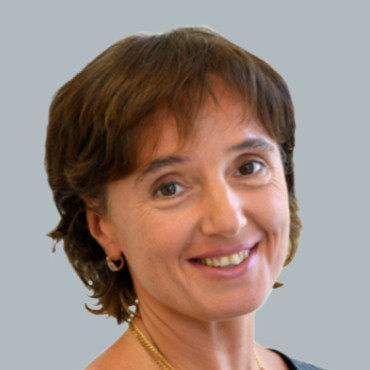 Elena Panteleeva
Director of the «Arctic Autonomous Energy» Engineering Center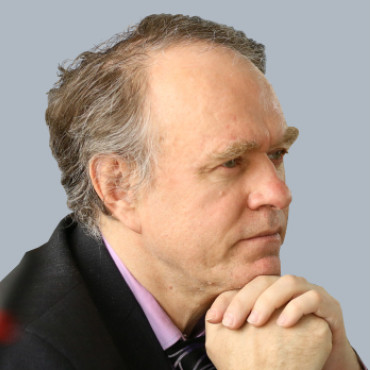 Vladimir Markov
Head of Piston Engines Department, Bauman Moscow State Technical University, Dr. Sc. (Eng.), Professor, full member (academician) of RAS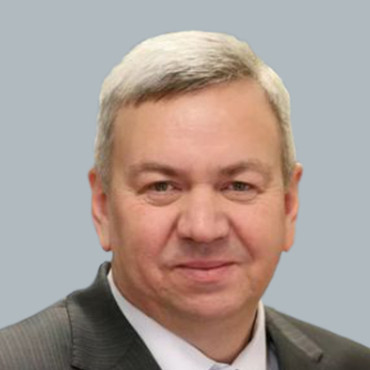 Sergei Zolotarev
Deputy General Director of OJSC IDGC of Urals – Director of Chelyabenergo branch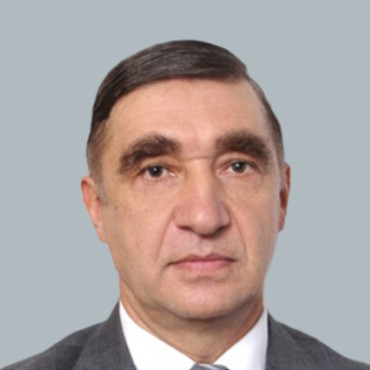 Sergei Gandzha
Dean of the SUSU Power Engineering Faculty, Head of the «Theoretical Basics of Electrical Engineering» Department, Professor, Doctor of Technical Sciences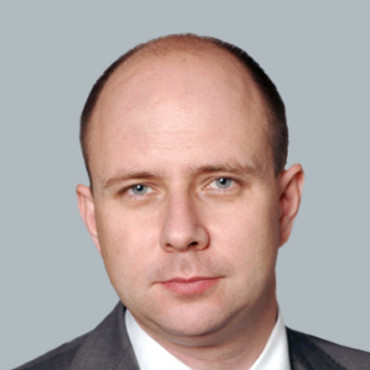 Sergei Sarapulov
Director of the Ural Power Engineering Institute of the Ural Federal University named after Boris N. Yeltsin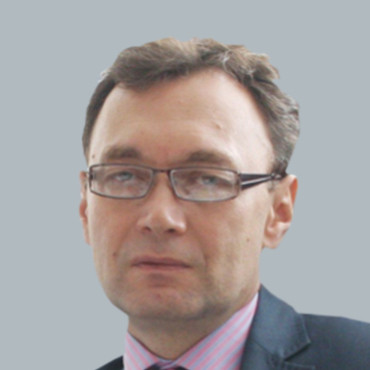 Andrey Pazderin
Head of the «Automated Electrical Systems» Department of the Ural Power Engineering Institute
Valery Zavyalov
Director of the Institute of Power Engineering of the Tomsk Polytechnic University, Doctor of Technical Sciences, Associate Professor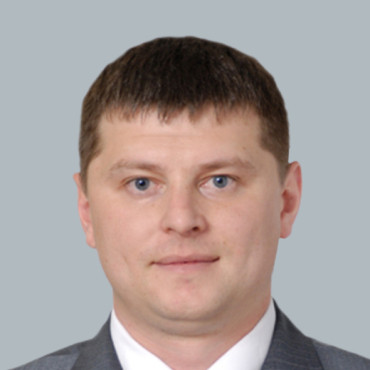 Aleksander Vedernikov
Dean of the Electrical Engineering Faculty of Samara State Technical University, Associate Professor, Ph.D.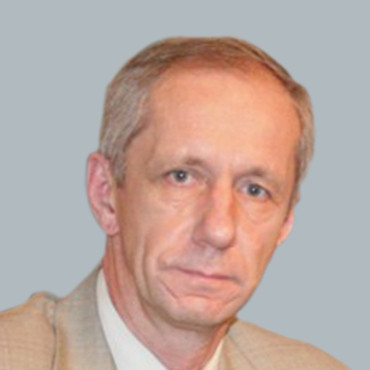 Sergei Tararykin
Rector of the Ivanovo State Power Engineering University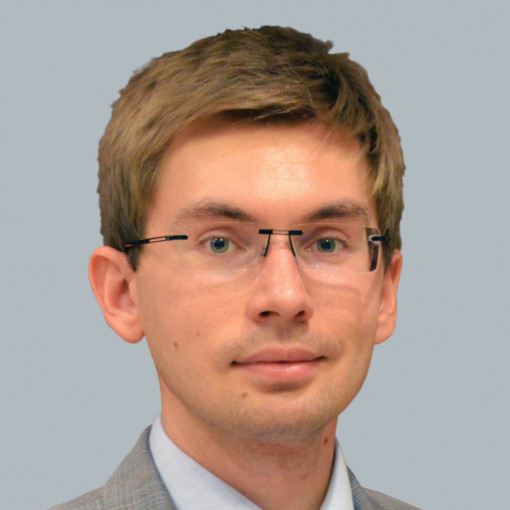 Vladislav Samoylenko
International representative of the Russian Federation in СIGRE «Active distribution systems and distributed energy resources», PhD in Technical Sciences, associate professor of the Ural Federal University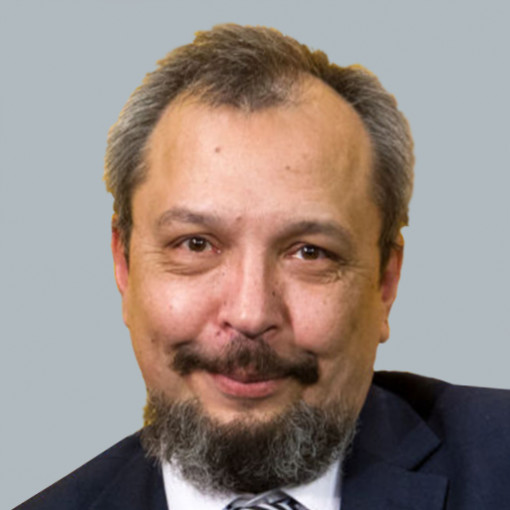 Boris Marcinkevich
Editor-in-chief of the independent analytical online journal «Geoenergetics.ru»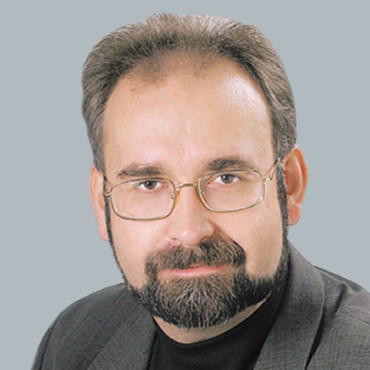 Dmitry Kapralov
Chief Editor of the magazine «Turbines & Diesels»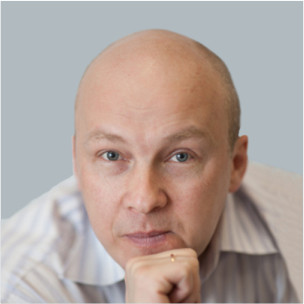 Valery Presnyakov
Editor-in-chief of the newspaper «Energetika i Promyshlennost Rossii» Power and Industry of Russia