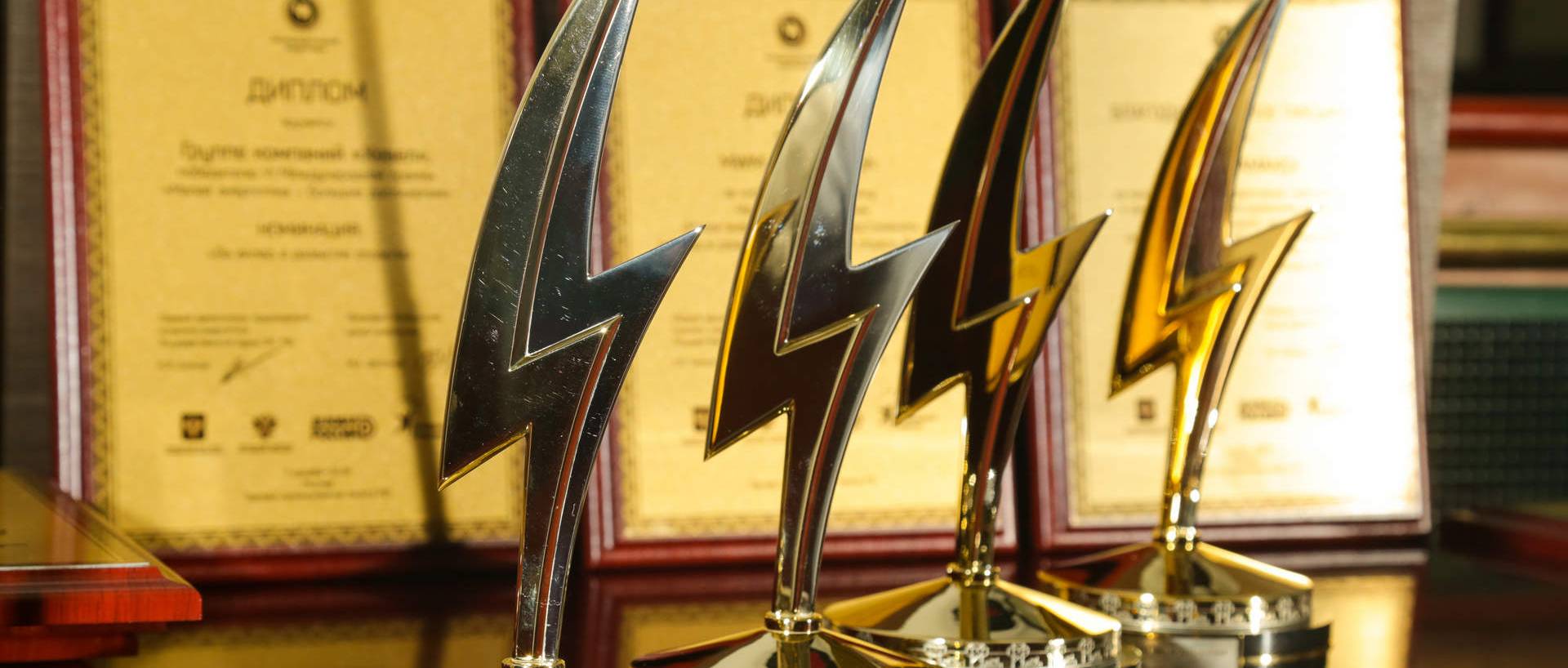 General partners
---
MKS Group of Companies is an engineering enterprise whose main activity is construction of turnkey power objects. The company projects, builds and operates gas-piston power plants (mini-MPP). It is one of the industry's leaders in the Russian Federation. In 15 years MKS constructed 53 mini-MPPs in various regions of Russia and abroad. The total amount of the implemented energy projects is 244 MW. Since 2017, it has been the official distributor and service partner of MWM. In order to improve the quality and shorten the project implementation time, MKS Group of Companies launched its own production of auxiliary power equipment, and also mastered small-scale production of power complexes in block-modular execution. In 2019, MKS Group of Companies was the first in Russia to develop and commission a block-modular power plant based on the largest MWM engines TCG 2032B 4.5 MW. MKS Group of Companies is a resident of two free economic zones of the Russian Federation — Malaya Sosnovka (Chelyabinsk Region) and Dubna (Moscow Region), where it is building factories for the production of mini-MPPs. The company is headquartered in Moscow with representative offices in St. Petersburg, Yekaterinburg, Chelyabinsk, Munich, Nur-Sultan, Dubai.
MWM is one of the world's leading brands in the market segment of highly efficient, eco-friendly cogeneration plants for decentralized energy generation with combined heat and power (CHP). Operating under the name Caterpillar Energy Solutions, the Mannheim-based company founded 1871 by Carl Benz looks back on its MWM brand with almost 150 years of experience in the development and optimization of gas engines and power generators for natural gas, biogas and other special gases. Nowadays, MWM is supplying its gensets for autonomous generation of heat and electrical power in more than 60 countries worldwide. Since 2005, over 7500 units with a total capacity of more than 10 GW have been produced under the MWM trademark and installed all over the world. In Russia, MWM is one of the leading and most successful importers of gas engines of the 1—5 MW power range with the total capacity of the installed equipment exceeding 1000 MW and around 30% of the market share.

INNIO is one of the leading providers of solutions for gas engines, power equipment, digital platform and value-added services in the field of power generation and gas compression, in close proximity to the consumer. The Jenbacher and Waukesha brands allow INNIO to push the boundaries of what is possible and face the future with courage. A wide range of reliable, efficent and durable industrial gas engines from 200 kW to 10 MW meet the requirements of various industries. More than 52,000 INNIO gas engines have been installed worldwide. INNIO provides services for engines throughout their entire life cycle. With a wide network of service centers, it is present in more than 100 countries and can quickly respond to customer service needs. INNIO is headquartered in Jenbach, Austria, with other design and manufacturing facilities in Welland (Ontario, Canada) and Waukesha (Wisconsin, USA).
Official partner
---

International POL Testing Center is one of the leading participants of the Russian lubricant monitoring services market. It tests the properties of lubricants, special products and diesel fuel according to both Russian and international standards, including ISO, DIN, ASTM standards. To date, these are more than 70 methods of studying the physicochemical properties of lubricants. Tests are carried out both for individual indicators and for groups of indicators. The International POL Testing Center is one of the four independent European laboratories selected by INNIO Jenbacher for monitoring motor oils and antifreezes for gas genset plants. In 2019, as part of the cooperation between the International POL Testing Center and INNIO Jenbacher, a new service was launched, specialized integrated tests for motor oils and antifreezes used in Jenbacher gas genset installations in the Russian Federation and the CIS. International POL Testing Center is an organizational member of the American Society for Testing and Materials (ASTM International); permanent participant of inter-laboratory tests with domestic and foreign laboratories of oil refining companies.