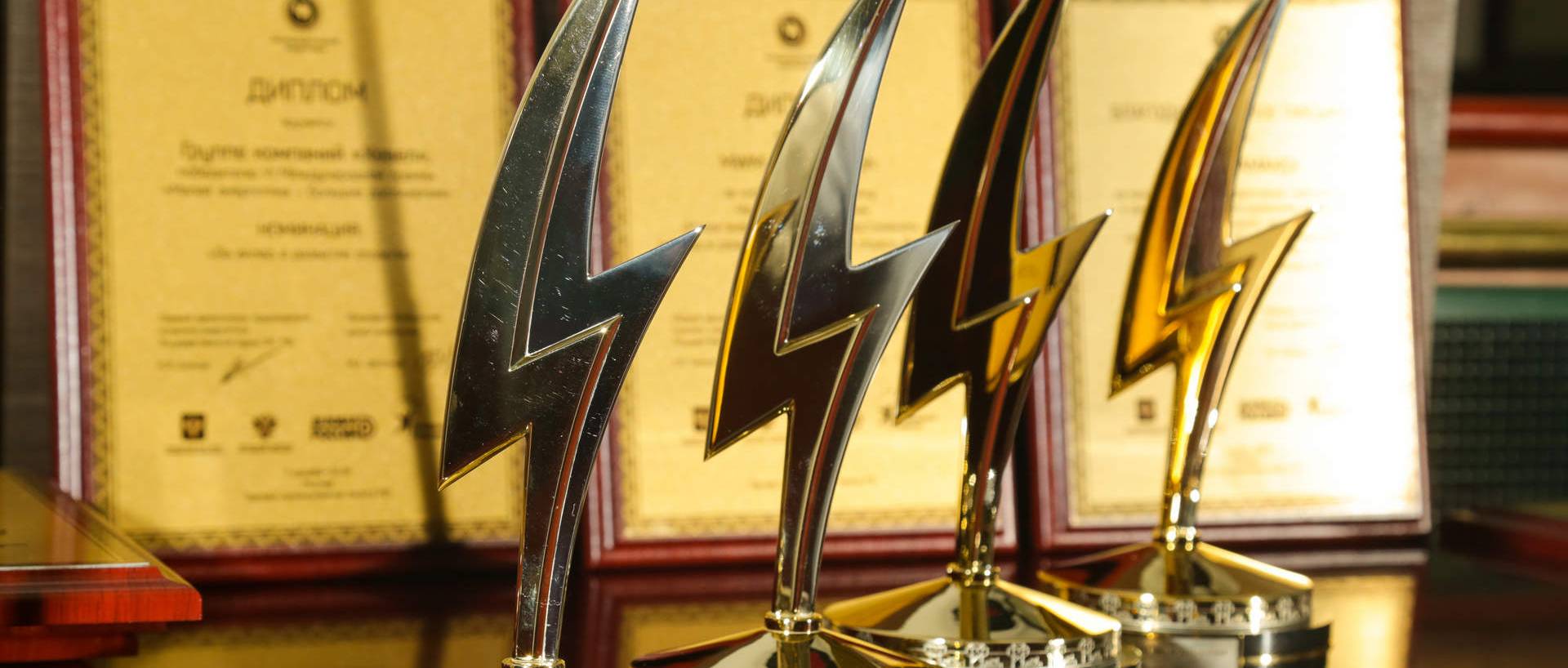 General partners
---
MKS Group of Companies is an engineering enterprise whose main activity is construction of turnkey power objects. The company projects, builds and operates gas-piston power plants (mini-MPP). It is one of the industry's leaders in the Russian Federation. In 15 years MKS constructed 53 mini-MPPs in various regions of Russia and abroad. The total amount of the implemented energy projects is 244 MW. Since 2017, it has been the official distributor and service partner of MWM. In order to improve the quality and shorten the project implementation time, MKS Group of Companies launched its own production of auxiliary power equipment, and also mastered small-scale production of power complexes in block-modular execution. In 2019, MKS Group of Companies was the first in Russia to develop and commission a block-modular power plant based on the largest MWM engines TCG 2032B 4.5 MW. MKS Group of Companies is a resident of two free economic zones of the Russian Federation — Malaya Sosnovka (Chelyabinsk Region) and Dubna (Moscow Region), where it is building factories for the production of mini-MPPs. The company is headquartered in Moscow with representative offices in St. Petersburg, Yekaterinburg, Chelyabinsk, Munich, Nur-Sultan, Dubai.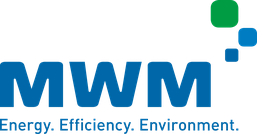 MWM is one of the world's leading brands in the market segment of highly efficient, eco-friendly cogeneration plants for decentralized energy generation with combined heat and power (CHP). Operating under the name Caterpillar Energy Solutions, the Mannheim-based company founded 1871 by Carl Benz looks back on its MWM brand with almost 150 years of experience in the development and optimization of gas engines and power generators for natural gas, biogas and other special gases. Nowadays, MWM is supplying its gensets for autonomous generation of heat and electrical power in more than 60 countries worldwide. Since 2005, over 7500 units with a total capacity of more than 10 GW have been produced under the MWM trademark and installed all over the world. In Russia, MWM is one of the leading and most successful importers of gas engines of the 1—5 MW power range with the total capacity of the installed equipment exceeding 1000 MW and around 30% of the market share.

INNIO is one of the leading providers of solutions for gas engines, power equipment, digital platform and value-added services in the field of power generation and gas compression, in close proximity to the consumer. The Jenbacher and Waukesha brands allow INNIO to push the boundaries of what is possible and face the future with courage. A wide range of reliable, efficent and durable industrial gas engines from 200 kW to 10 MW meet the requirements of various industries. More than 52,000 INNIO gas engines have been installed worldwide. INNIO provides services for engines throughout their entire life cycle. With a wide network of service centers, it is present in more than 100 countries and can quickly respond to customer service needs. INNIO is headquartered in Jenbach, Austria, with other design and manufacturing facilities in Welland (Ontario, Canada) and Waukesha (Wisconsin, USA).
Official partner
---

International POL Testing Center is one of the leading participants of the Russian lubricant monitoring services market. It tests the properties of lubricants, special products and diesel fuel according to both Russian and international standards, including ISO, DIN, ASTM standards. To date, these are more than 70 methods of studying the physicochemical properties of lubricants. Tests are carried out both for individual indicators and for groups of indicators. The International POL Testing Center is one of the four independent European laboratories selected by INNIO Jenbacher for monitoring motor oils and antifreezes for gas genset plants. In 2019, as part of the cooperation between the International POL Testing Center and INNIO Jenbacher, a new service was launched, specialized integrated tests for motor oils and antifreezes used in Jenbacher gas genset installations in the Russian Federation and the CIS. International POL Testing Center is an organizational member of the American Society for Testing and Materials (ASTM International); permanent participant of inter-laboratory tests with domestic and foreign laboratories of oil refining companies.
General media partner
---
Power and Industry of Russia is a leading federal industry newspaper embracing all the branches of energy industry: the current state and perspectives of our homeland and world energy industry as well as those of oil and gas, chemistry and coal industry, heavy machinery and equipment engineering, metallurgy related to energy industry. One of the major principles of the periodical is translating the facts and analysis of what is the most important for the moment. The newspaper publishes the news, informational and analytics articles, interviews with the leading industry specialists. The newspaper has been recognized by the industrial society at the mirror of Russian power generating industry for every certain period. Power and Industry of Russia newspaper has been issued twice a month in the edition of 26000 copies since 2000. All the materials are available for free at the periodical's website.
Media partners
---

Turbines and Diesels is an industry magazine covering the issues related to application of gas turbine and steam turbine units, and gas piston and diesel engines for electric power production as well as peculiarities of using this equipment as industrial mechanical drives. The media addresses, first of all, the enterprises operating such an equipment, production sites interested in construction of own generation facilities, and experts focusing on development of gas turbine gas, piston and diesel engines and power generation facilities based on them. Turbines and Diesels magazine has been published since 2005. The magazine is issued 6 times a year in amount of 3000 copies. The magazine is distributed by subscription in the publishing house or the specialized agencies and at the industry conferences and exhibitions.
Elec.ru is an industry promotional website dedicated to electrical equipment, lighting equipment and automation systems and related industries. The site provides informational and expert support of the producers, suppliers and dealers of the electric equipment and services, creates a high-quality information field in the electric equipment market. Electrotekhnichesky Rynok (Electrotechnical market) Magazine covering new developments and innovative technologies and releasing new products is published within the frames of the project. Every year the magazine takes part in over 100 B2b event in Russia and abroad.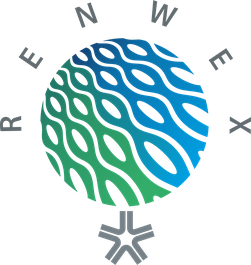 RENWEX is the largest exhibition in Russia, dedicated of the major types of renewable energy sources and energy vehicles. RENWEX 2021 International exhibition and Renewable Energy for Regional Development International Forum will be held from 22 to 24 of June 2021 at the EXPOCENTRE, where advanced developments in the field of renewable energy will be presented. The purpose of the event is to create conditions for the development of fundamental tools for interaction and effective work within the industry, which is expressed by the exhibition motto: «We create the future of renewable energy together!» RENWEX exhibition is a unique synergy of communication and business elements, making a comfortable condition for interaction between consumers and manufacturers of renewable energy sources. The event helps to develop both businesses that are starting its growth and already established participants in the renewable energy market.