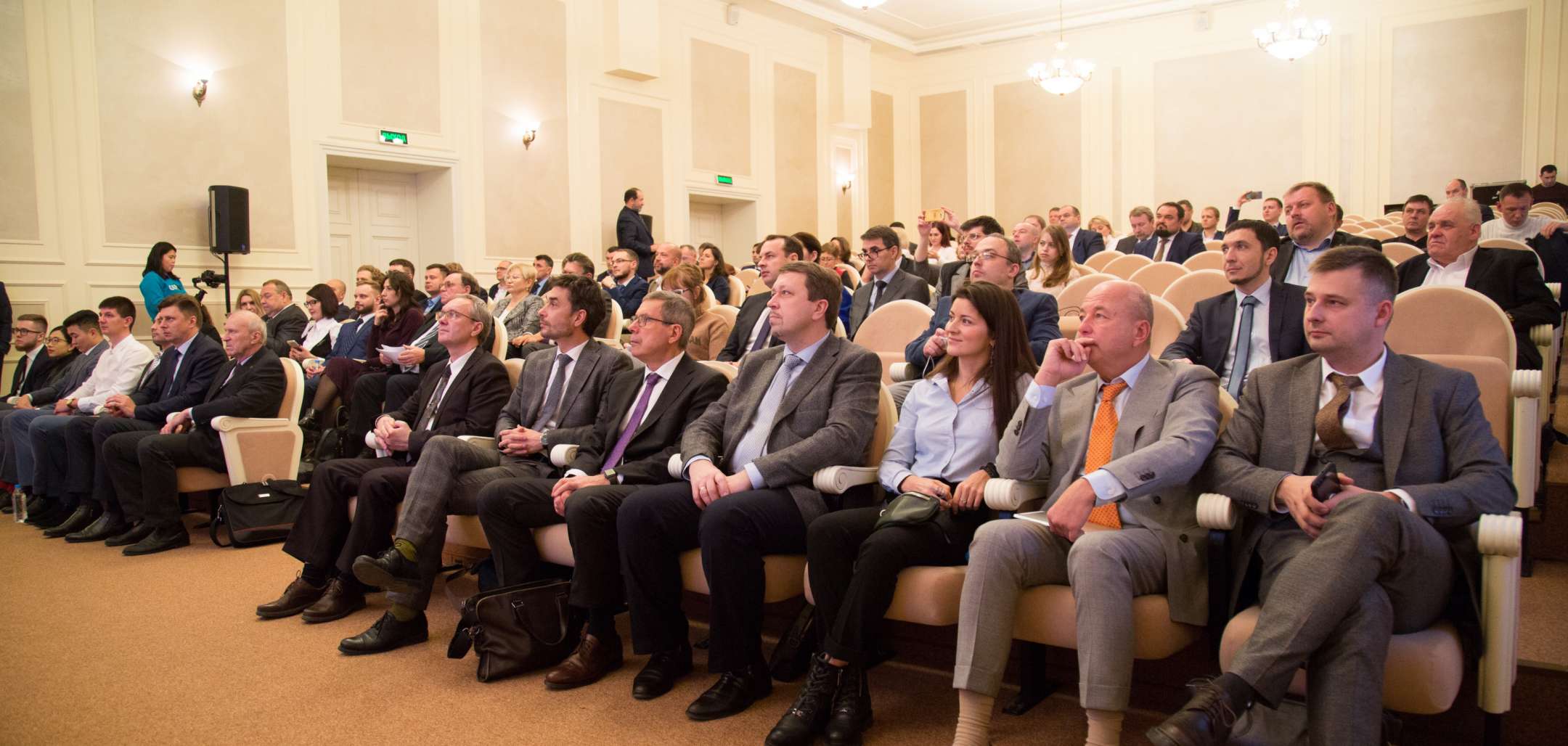 Implementation of the joint business projects
The Distributed Power Generation Association unites potential of the leading enterprises and organizations of the country working in the field of distributed, alternative power generation and related industries: manufacturers of power and electrical equipment, engineering companies, design and installation organizations, as well as investors, financial institutions' and research organizations' representatives.
The Association is consolidating general administrative, financial and labour sources to implement the innovative power projects in the Russian and foreign markets. The Association forms a sub-industry of the distributed power generation, develops general regulations for the construction of its own generation facilities, creates favorable conditions for joint activities, protection of interests and implementation of complex business projects in Russia and abroad.
Combining resources of the companies — leaders of the industry, the Distributed Power Generation Association increases general competences and, thus, develops competitive offers in the market. The total capacity of the own generation objects (mini-MPP), put into operation by the efforts of the companies — members of the Association, today is over 266 MW.