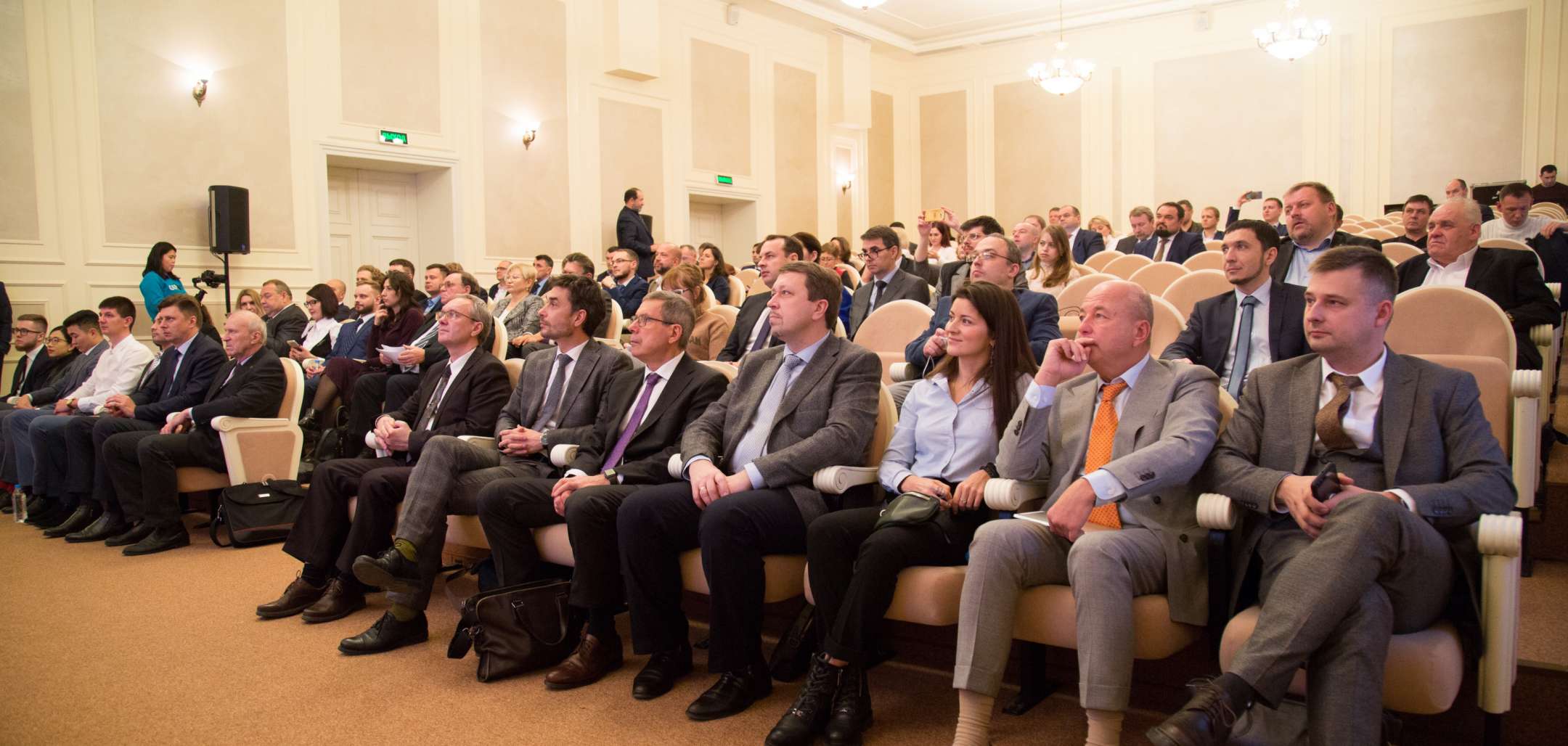 International markets' expansion
The international markets' expansion is a strategic priority of the Distributed Power Generation Association. The most important components of this process are promotion of export and investment projects of the organization members, promotion of their interests and business reputation in the foreign countries, implementation of joint business projects abroad.
Today the key international focus of the Distributed Power Generation Association is the Arab States region of the Gulf Countries (GCC): the United Arab Emirates, Oman, Kuwait, Qatar, Bahrain, Saudi Arabia; and the African countries. As the «Business Russia» ambassador to the UAE, the President of the Association Maksim Zagornov is a member of the Working Group on Industry, Investment and Innovation of the Intergovernmental Russian-UAE Committee on Trade, Economic and Technical Cooperation and takes an active part in the intergovernmental projects of both countries.
In the years 2019 - 2020 Maksim Zagornov:
Opened an official representative office in Dubai
Signed the Memorandum of Understanding with the Abu Dhabi Chamber of Commerce and Industry
Signed the Memorandum of Understanding with the Sharjah Chamber of Commerce and Industry
Signed Memorandum of Understanding with the largest consulting organization of the UAE «Business Gate»
Signed Memorandum of Understanding with the Kizad Free Economic Zone
Conducted several successful business missions in the UAE
More — https://businessrussia.ae