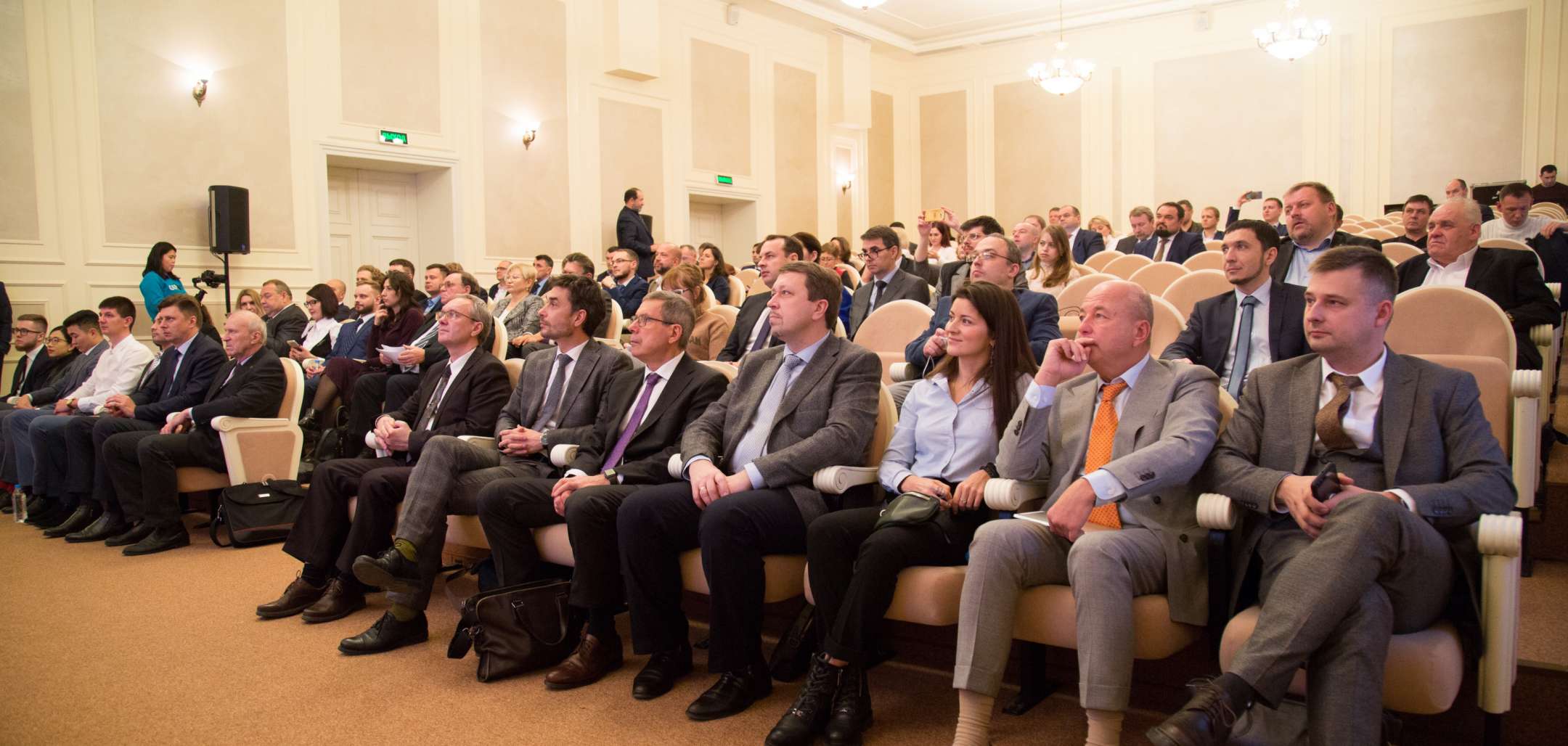 Distributed Power Generation Association
---
a public organization uniting the fast-growing and high-tech companies operating in the field of distributed power generation and related industries.
Association key activities: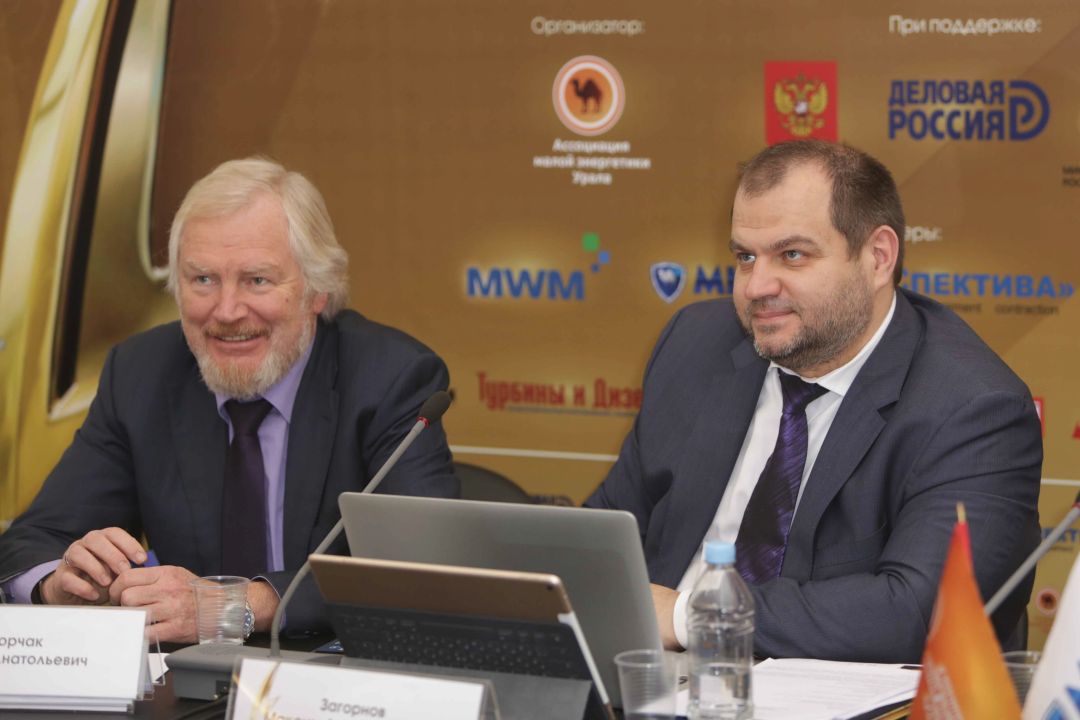 Our goal
---
The Distributed Power Generation Association was created aimed at consolidation of the common efforts to form the distributed power generation market and jointly implement advance energy projects in the Russian and foreign markets. We provide new platforms, exclusive opportunities, effective services and tools for business promotion and development, implementation of joint export and investment projects.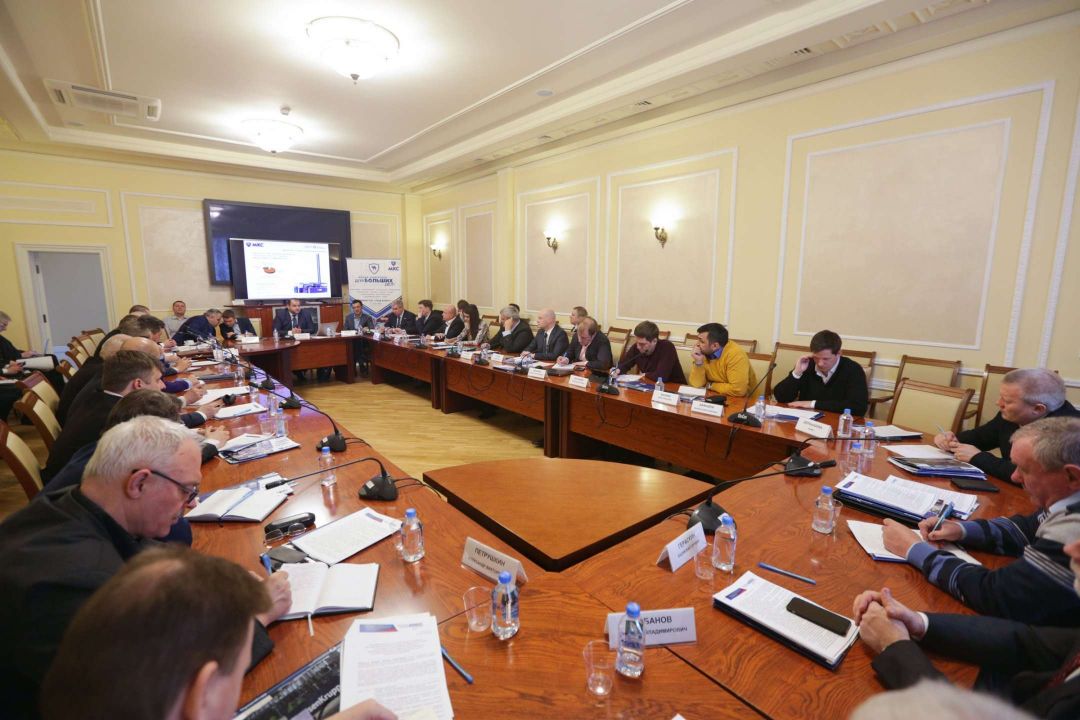 Our target
---
The Distributed Power Generation Association target is to unite the common competencies, administrative, financial and labour sources for the effective solutions implementation. The Association forms the distributed power generation sub-industry, develops general regulations for the own generation facilities construction, creates favourable conditions for joint activities, protection of interests and implementation of complex business projects in Russia and abroad.
total number of the energy projects implemented by the Association members
total capacity of the facilities launched by the Association members
number of legislative initiatives offered by the Association
number of congress and exhibition events organized by the Association in Russia and abroad
Association news
---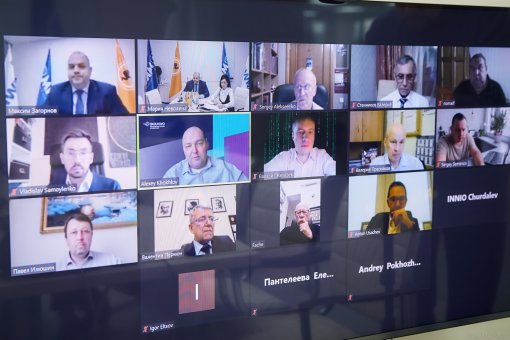 November 24, 10:08 am
The final online meeting of the VIII Distributed Power Generation — Great Achievements International Award Expert Council took place on November, 23. The experts from Moscow, Novosibirsk, Simferopol, Chelyabinsk, Yekaterinburg, as well as from abroad: from France and Germany got in touch. Representatives of business community, science and leading industry organizations noted the high-level management of the Award this year, discussed contestant projects and finally defined with the winners.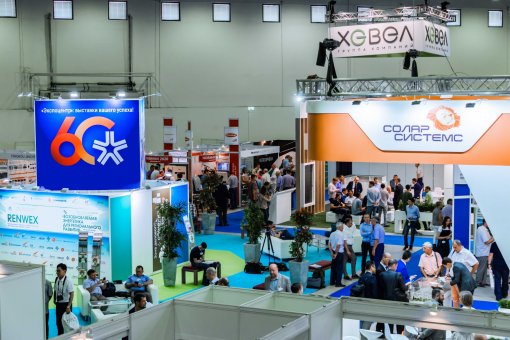 November 23, 7:08 pm
RENWEX, the largest exhibition in Russia, dedicated of the major types of renewable energy sources and energy vehicles, has become an official media partner of the VIII Distributed Power Generation — Great Achievements International Award.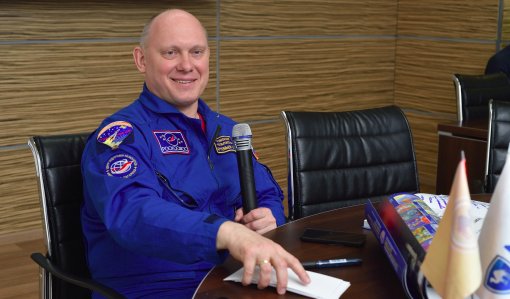 November 23, 11:24 am
The Hero of the Russian Federation, pilot-cosmonaut, member of Moscow City Duma Oleg Artemiyev greeted the participants and the organizers of the Award-2020. In his appeal Mr. Artemiyev emphasized the importance of «consolidating the interests of power generation industry and other economy branches, including space industry, within the frames of an integrated dialogue between the representatives of governmental power, science and business society» and wished good luck to the contestants.