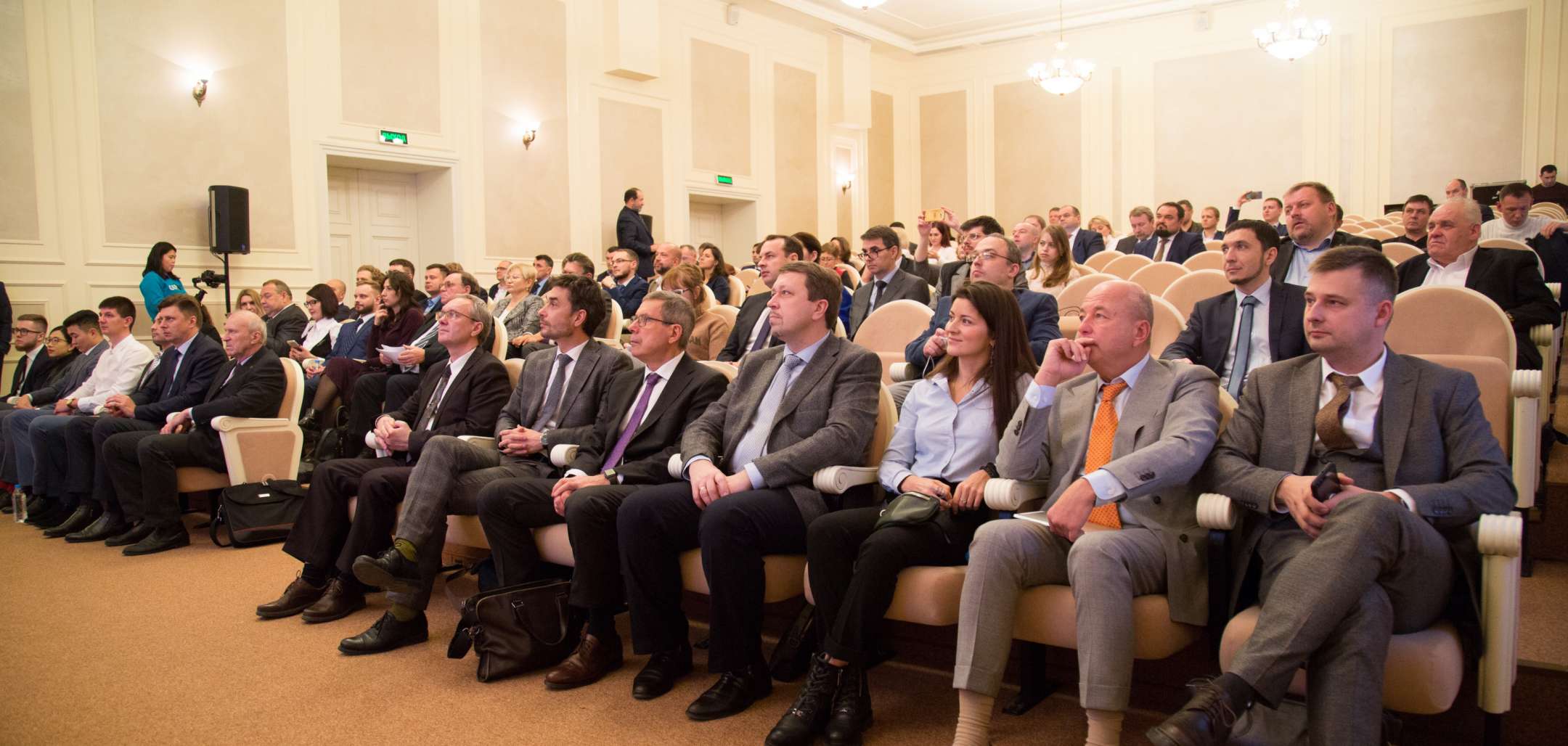 Distributed Power Generation Association
---
a public organization uniting the fast-growing and high-tech companies operating in the field of distributed power generation and related industries.
Association key activities: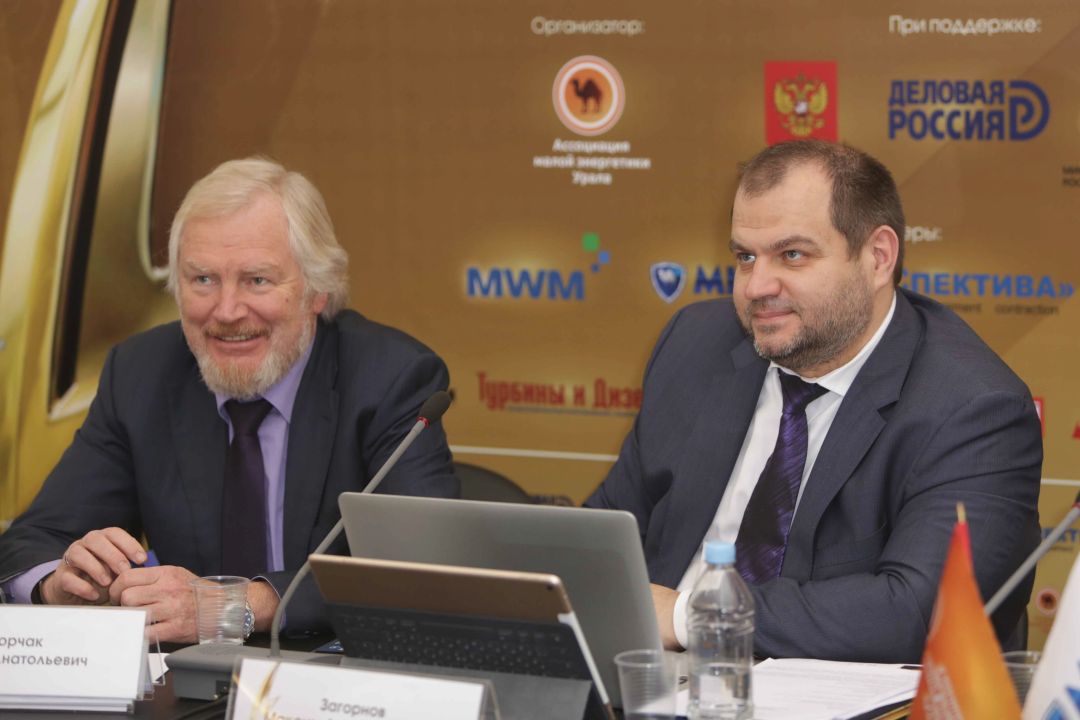 Our goal
---
The Distributed Power Generation Association was created aimed at consolidation of the common efforts to form the distributed power generation market and jointly implement advance energy projects in the Russian and foreign markets. We provide new platforms, exclusive opportunities, effective services and tools for business promotion and development, implementation of joint export and investment projects.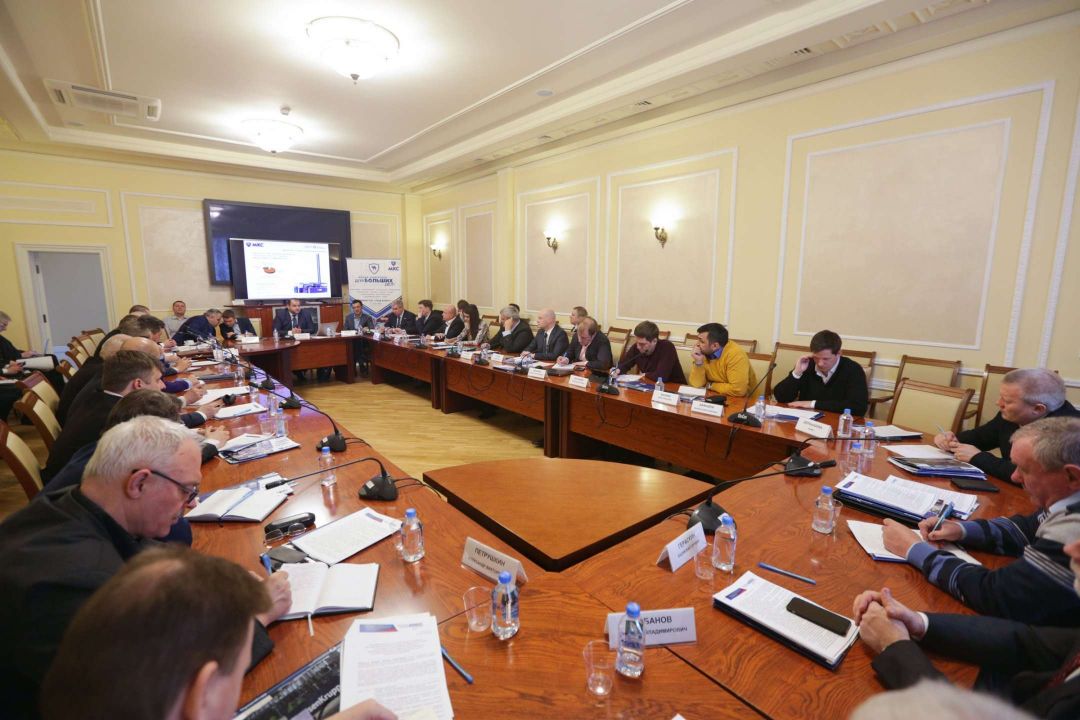 Our target
---
The Distributed Power Generation Association target is to unite the common competencies, administrative, financial and labour sources for the effective solutions implementation. The Association forms the distributed power generation sub-industry, develops general regulations for the own generation facilities construction, creates favourable conditions for joint activities, protection of interests and implementation of complex business projects in Russia and abroad.
total number of the energy projects implemented by the Association members
total capacity of the facilities launched by the Association members
number of legislative initiatives offered by the Association
number of congress and exhibition events organized by the Association in Russia and abroad
Association news
---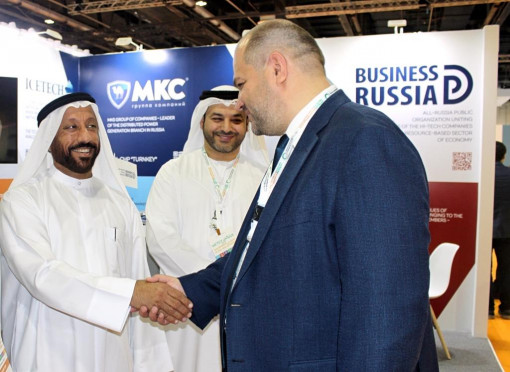 September 19, 1:07 pm
Ten companies of Distributed Power Generation Association and Business Russia will present their advanced technologies and developments in the United Arab Emirates within the framework of a business mission to the UAE. The business trip will take place on September 26-30. Its key event will be the participation of Russian entrepreneurs in the 24th International Water, Energy, Technology and Environment Exhibition WETEX-2022. In addition, Business Russia delegation will visit the three largest Free Zones in the UAE – Masdar City, Kizad, DMCC, where it will also present its opportunities and consider the issues of production localization.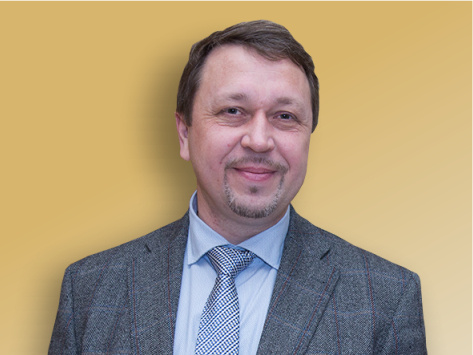 August 22, 10:54 am
On August 21, the 50th anniversary was celebrated by the Head of the Center for Intellectual Electric Power Systems and Distributed Power Generation of the Energy Research Institute of the Russian Academy of Sciences, the Head of CIGRE C6 National Research Committee, the Vice President of the Distributed Power Generation Association, Doctor of Technical Sciences Pavel Ilyushin. The author and co–author of a dozen of published scientific works and inventions, the speaker at Russian and international conferences, the winner of Distributed Power Generation — Great Achievements International Award, Pavel is justly considered as one of the founders of the distributed power generation industry in Russia and is still full of professional plans and scientific ideas.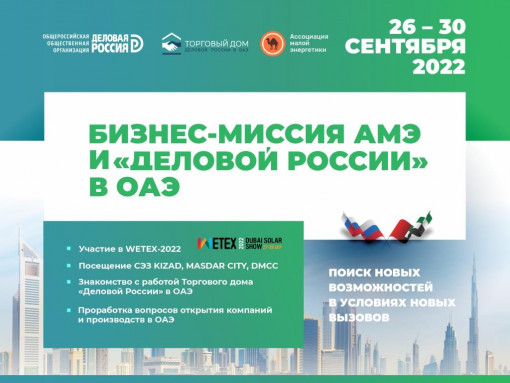 July 21, 10:23 am
Distributed Power Generation Association together with Business Russia are preparing for a large-scale business mission to the United Arab Emirates. The strategic goal of this trip will be to participate in the 24th International Exhibition on Water Treatment Technologies, Energy Technologies and Environmental Protection WETEX, visit key Free Trade Zones of the UAE, study specific options for opening companies and production facilities, get acquainted with the work of Business Russia Trade House in the UAE, establish direct business contacts with stakeholders.