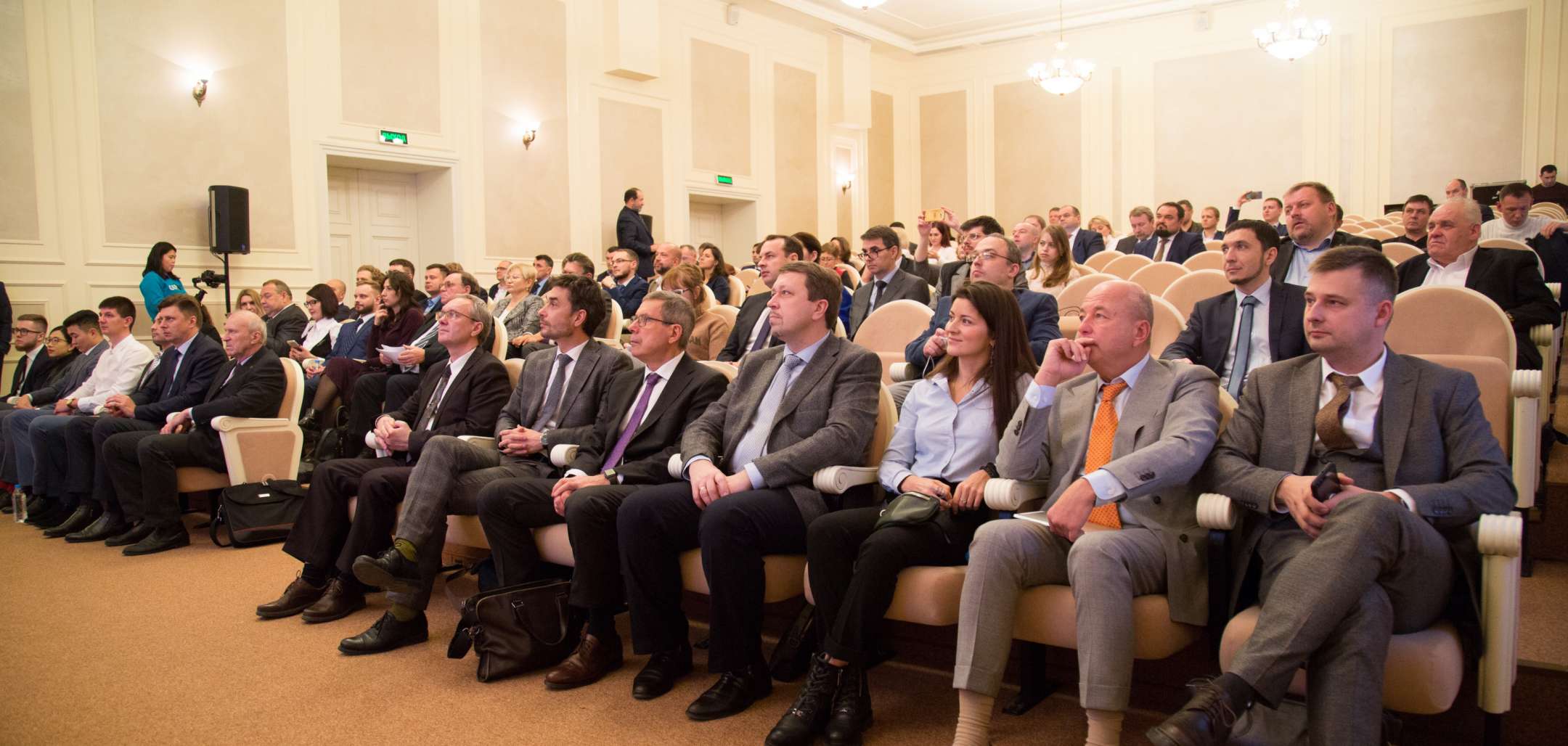 Distributed Power Generation Association
---
a public organization uniting the fast-growing and high-tech companies operating in the field of distributed power generation and related industries.
Association key activities: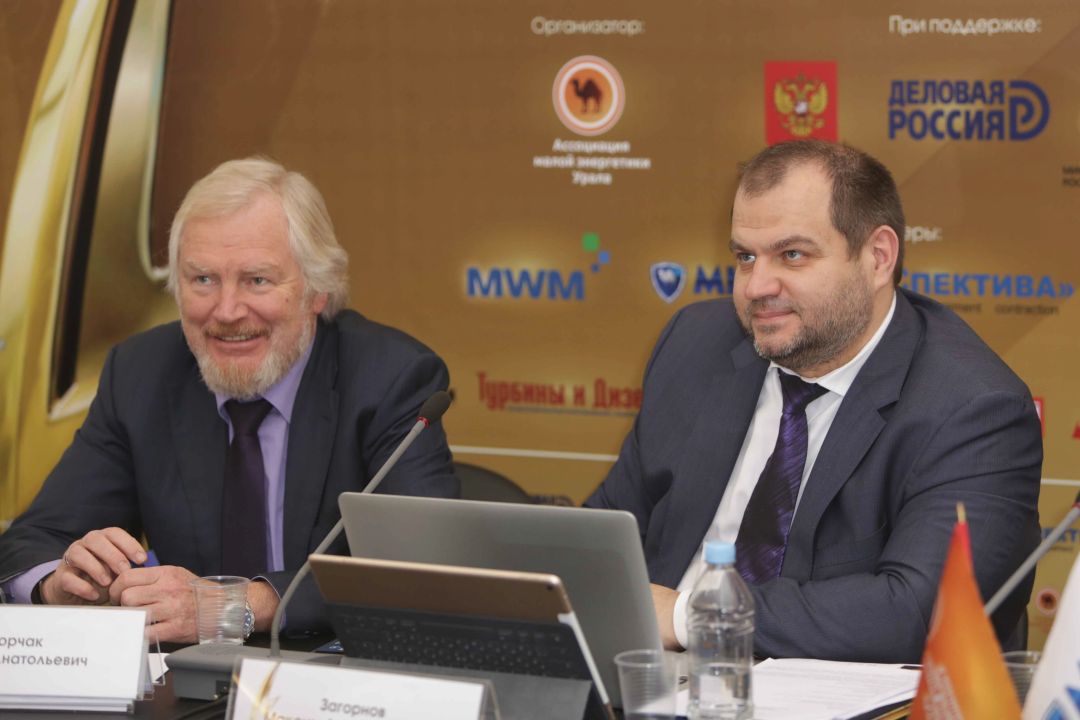 Our goal
---
The Distributed Power Generation Association was created aimed at consolidation of the common efforts to form the distributed power generation market and jointly implement advance energy projects in the Russian and foreign markets. We provide new platforms, exclusive opportunities, effective services and tools for business promotion and development, implementation of joint export and investment projects.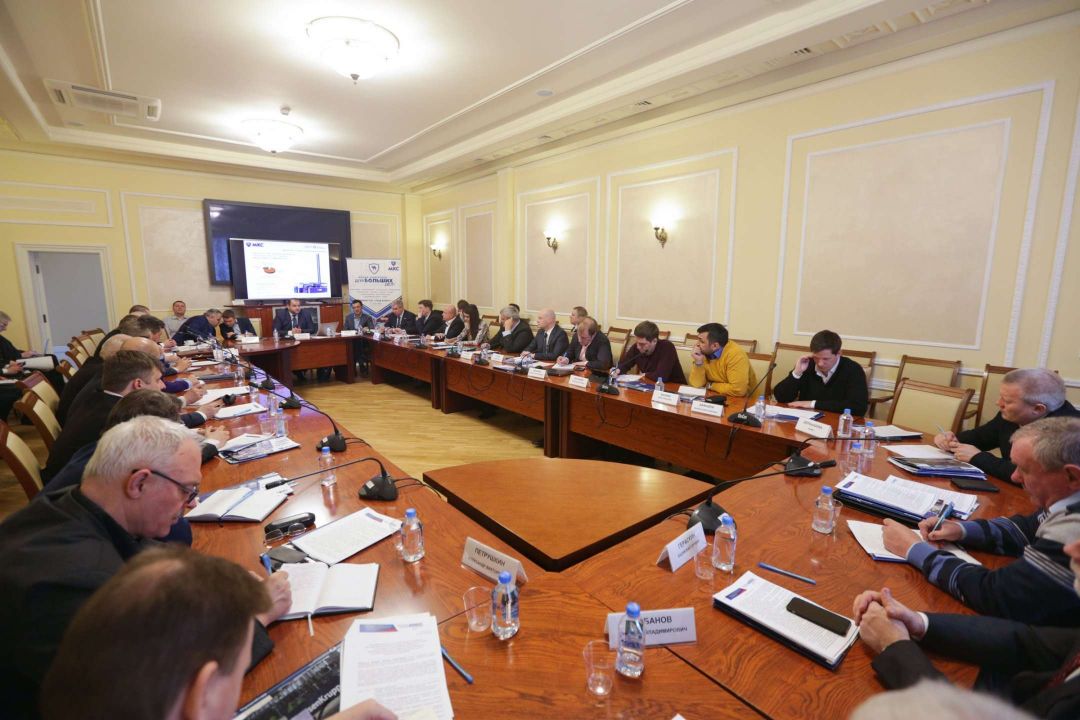 Our target
---
The Distributed Power Generation Association target is to unite the common competencies, administrative, financial and labour sources for the effective solutions implementation. The Association forms the distributed power generation sub-industry, develops general regulations for the own generation facilities construction, creates favourable conditions for joint activities, protection of interests and implementation of complex business projects in Russia and abroad.
total number of the energy projects implemented by the Association members
total capacity of the facilities launched by the Association members
number of legislative initiatives offered by the Association
number of congress and exhibition events organized by the Association in Russia and abroad
Association news
---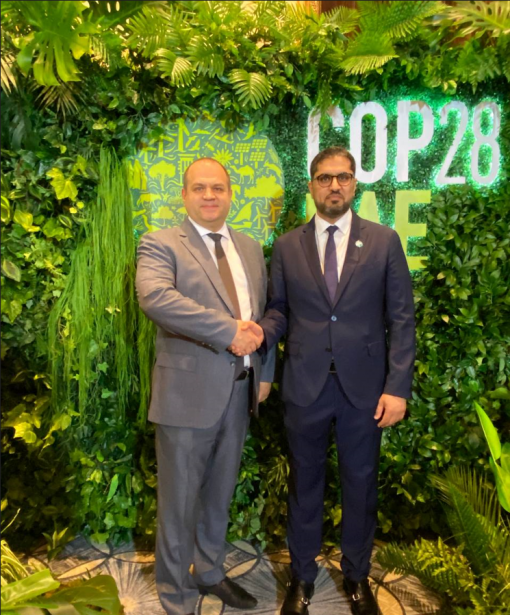 November 3, 2:48 pm
On November 1, Maksim Zagornov, Business Ambassador of Business Russia to the UAE, President of Distributed Power Generation Association, took part in the official reception held by the Embassy of the United Arab Emirates in the Russian Federation. The event was timed to the upcoming COP28 International Climate Summit, one of the key 2023 events of the UAE dedicated to combating climate change.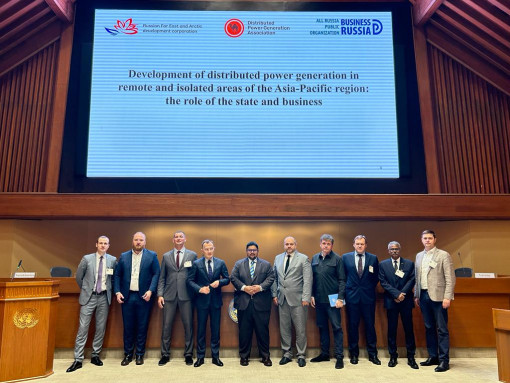 October 20, 1:03 pm
On October 20, a panel session "Development of distributed power generation in remote and isolated areas of the Asia-Pacific Region: the role of the state and business" was held in the frames of the Third Asian and Pacific Energy Forum in Bangkok. The event was organized by Distributed Power Generation Association, Far East and Arctic Development Corporation and All-Russia Public Organization "Business Russia".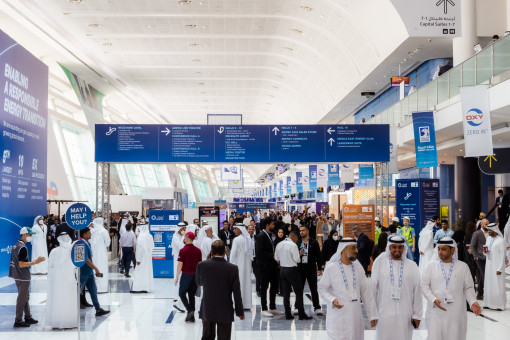 October 10, 2:44 pm
The team of Distributed Power Generation Association has successfully completed its participation in the International Oil and Gas Exhibition ADIPEC-2023 in Abu Dhabi. Within four days, several dozen meetings and negotiations with representatives of UAE oil and gas companies, including Abu Dhabi National Oil Company (ADNOC), took place in the frames of the world's largest energy event. Besides, a panel discussion with the participation of representatives of the UAE Ministry of Industry and Advanced Technologies (MoIAT) was held to negotiate possible development of the Russian power business in the Emirates.