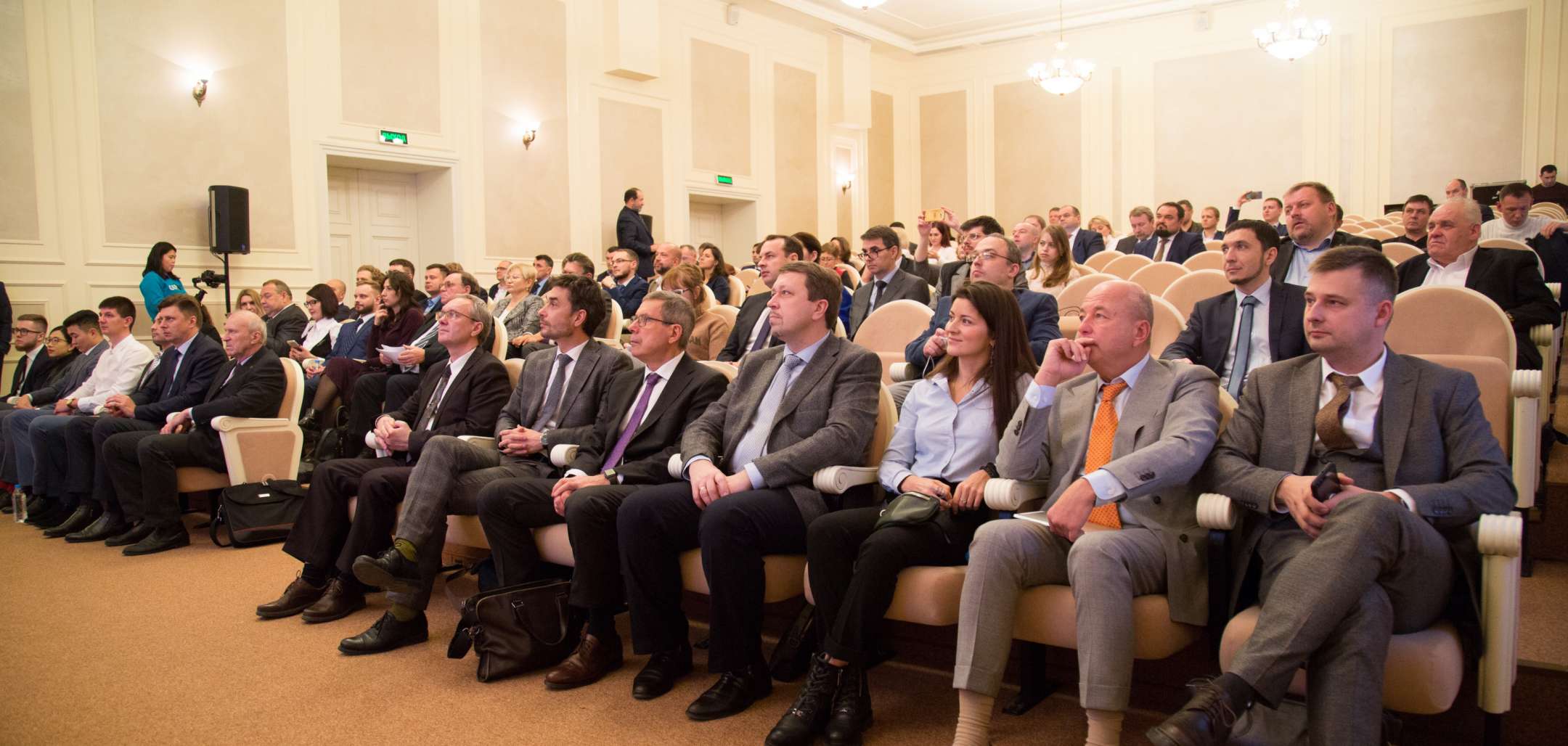 Distributed Power Generation Association
---
a public organization uniting the fast-growing and high-tech companies operating in the field of distributed power generation and related industries.
Association key activities: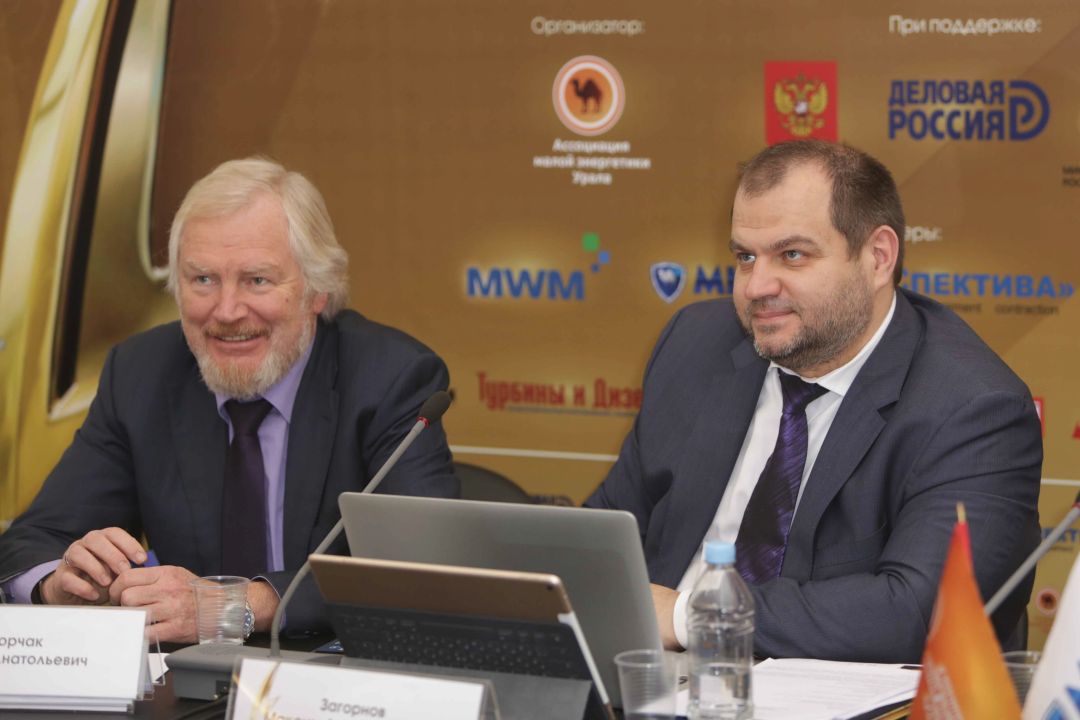 Our goal
---
The Distributed Power Generation Association was created aimed at consolidation of the common efforts to form the distributed power generation market and jointly implement advance energy projects in the Russian and foreign markets. We provide new platforms, exclusive opportunities, effective services and tools for business promotion and development, implementation of joint export and investment projects.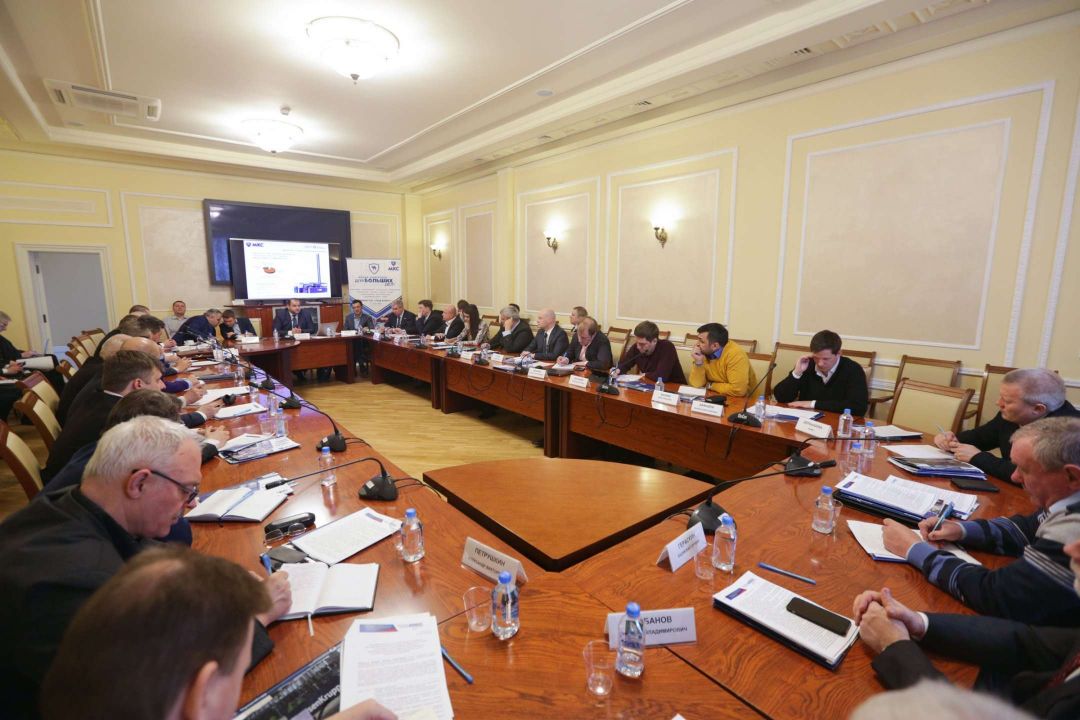 Our target
---
The Distributed Power Generation Association target is to unite the common competencies, administrative, financial and labour sources for the effective solutions implementation. The Association forms the distributed power generation sub-industry, develops general regulations for the own generation facilities construction, creates favourable conditions for joint activities, protection of interests and implementation of complex business projects in Russia and abroad.
total number of the energy projects implemented by the Association members
total capacity of the facilities launched by the Association members
number of legislative initiatives offered by the Association
number of congress and exhibition events organized by the Association in Russia and abroad
Association news
---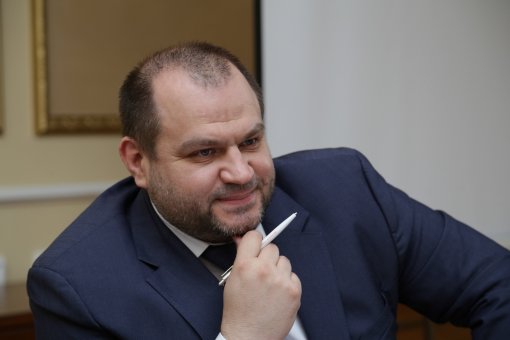 May 28, 12:25 pm
President of the Distributed Power Generation Association, CEO of the MKS Group of Companies Maksim Zagornov headed the Distributed Power Generation Subcommittee of the All Russia public organization «Business Russia» Energy Committee. The decision was taken by the President of the organization Pavel Titov on April, 24.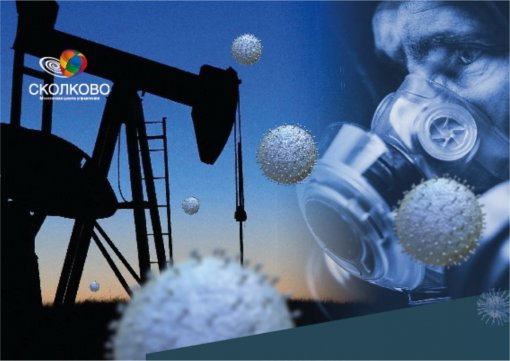 April 29, 10:04 am
Experts estimated the FEC losses caused by the coronavirus pandemic and the drop in oil prices. According to the study published on April, 28 by the «Skolkovo» Moscow School of Management Energy Center «Coronacrisis: the COVID-19 impact on the fuel and energy sector in the world and in Russia» the Russian economy may lose up to 13% per year only caused by the coronavirus pandemic affect on oil and gas and energy companies.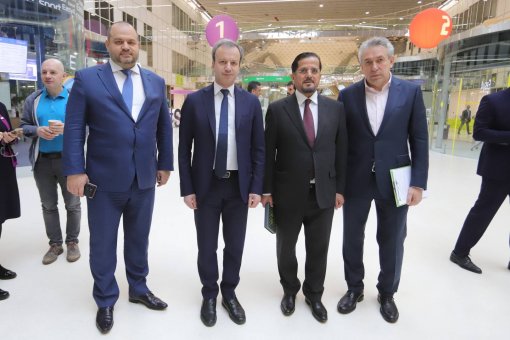 March 4, 3:32 pm
President of the Russian Distributed Power Generation Association Maksim Zagornov took part in the cultural and business festival «UAE Day in Skolkovo». The event, organized by the Skolkovo Foundation, was supported by the Embassy of the United Arab Emirates in Russia and brought together representatives of business and authorities of Russia and the UAE on one platform.