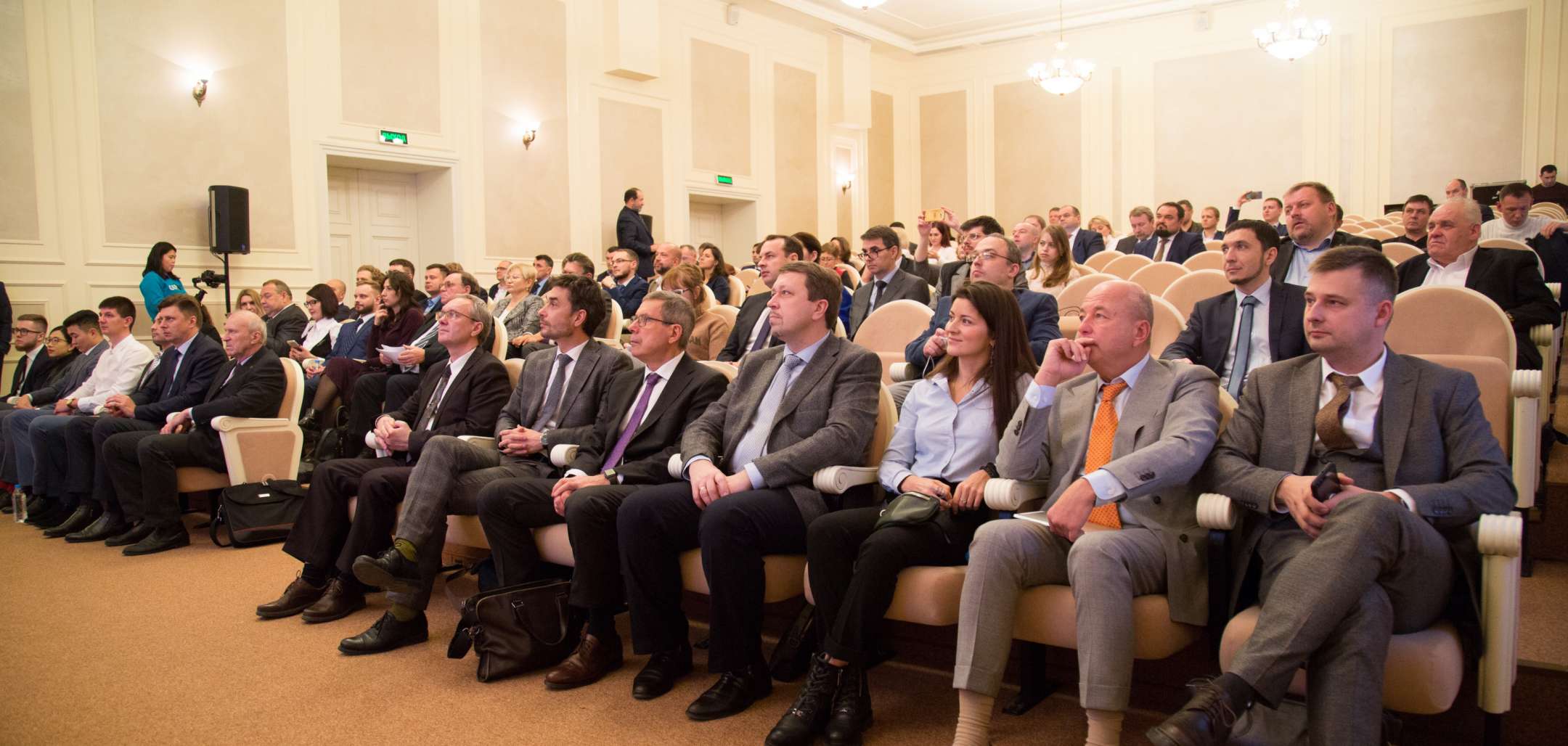 Distributed Power Generation Association
---
a public organization uniting the fast-growing and high-tech companies operating in the field of distributed power generation and related industries.
Association key activities: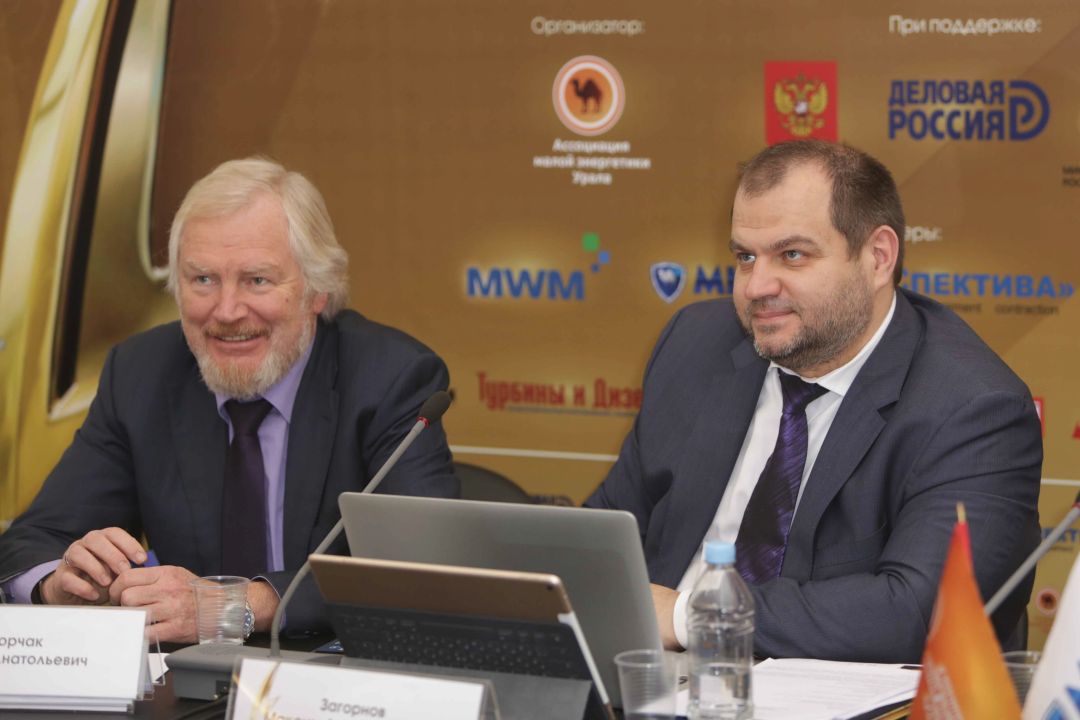 Our goal
---
The Distributed Power Generation Association was created aimed at consolidation of the common efforts to form the distributed power generation market and jointly implement advance energy projects in the Russian and foreign markets. We provide new platforms, exclusive opportunities, effective services and tools for business promotion and development, implementation of joint export and investment projects.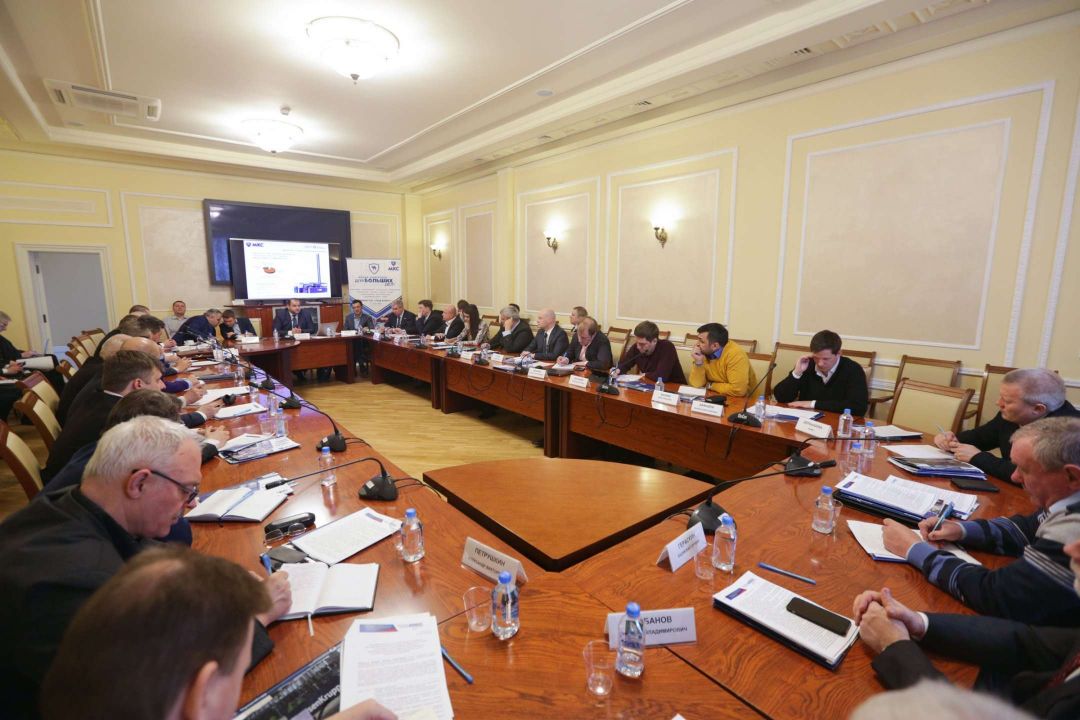 Our target
---
The Distributed Power Generation Association target is to unite the common competencies, administrative, financial and labour sources for the effective solutions implementation. The Association forms the distributed power generation sub-industry, develops general regulations for the own generation facilities construction, creates favourable conditions for joint activities, protection of interests and implementation of complex business projects in Russia and abroad.
total number of the energy projects implemented by the Association members
total capacity of the facilities launched by the Association members
number of legislative initiatives offered by the Association
number of congress and exhibition events organized by the Association in Russia and abroad
Association news
---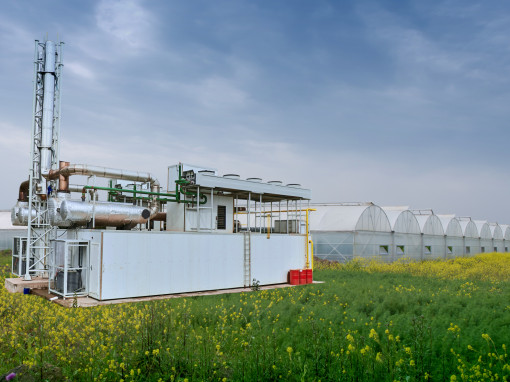 April 27, 10:49 am
On May 19, in Moscow, within the framework of the International Exhibition of Technologies for Livestock and Field Fodder Production AGROS-2021, the all-Russian Decentralized Power Supply to Enterprises of the Agro-Industrial Complex of Russia Conference will be held for the first time. The event will be organized by three leading industry associations standing together: Distributed Power Generation Association, NP Photovoltaic Industry Association and Russian Association of Wind Power Industry.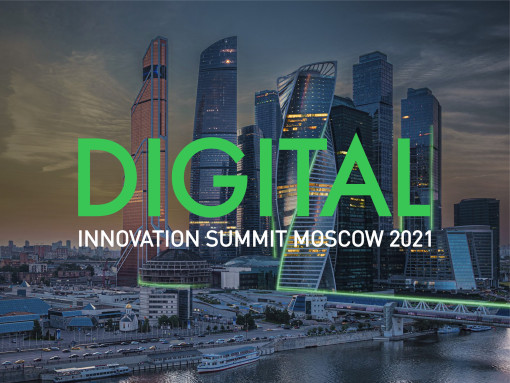 April 27, 10:06 am
On April 27, the Innovation Summit Moscow 2021 starts working in Moscow — a global event dedicated to digital transformation, business efficiency in the turbulent world economy and digital technologies to combat climate change. The event is organized by a member of the Distributed Power Generation Association, Schneider Electric.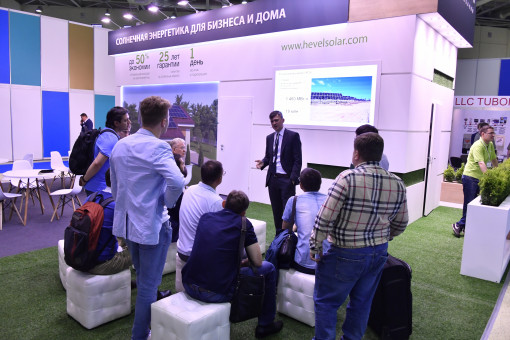 April 26, 2:33 pm
From 22 to 24 June 2021 in Moscow, on the site of the Expocentre Fairgrounds, an international exhibition and forum on renewable energy and electric transport RENWEX 2021 will be held. The purpose of the events is to create conditions for the development of fundamental tools for interaction and effective work within the industry, which is expressed by the exhibition motto: «We are creating the future of renewable energy together!» The Russian Distributed Power Generation Association will become an information partner for RENWEX 2021.