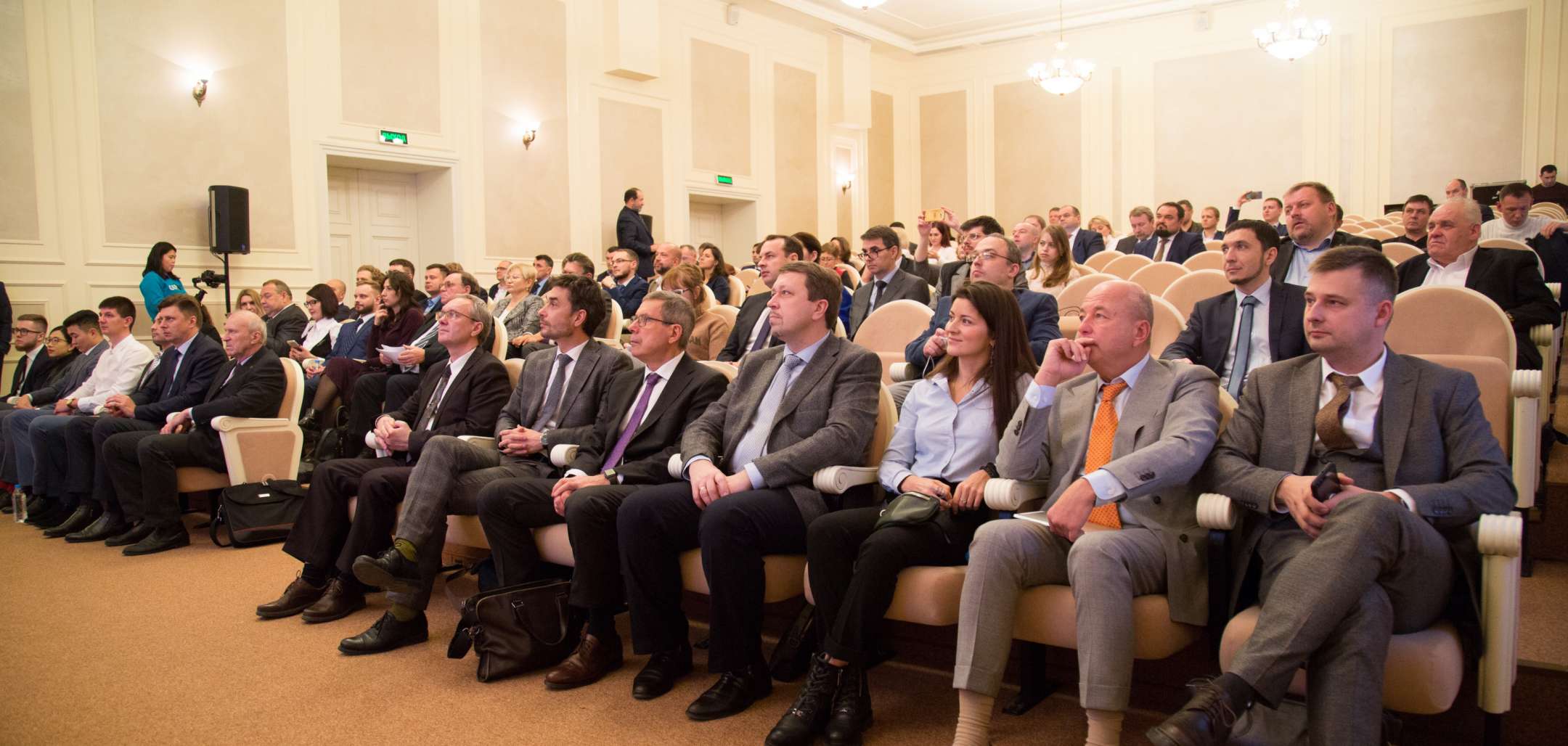 Distributed Power Generation Association
---
a public organization uniting the fast-growing and high-tech companies operating in the field of distributed power generation and related industries.
Association key activities: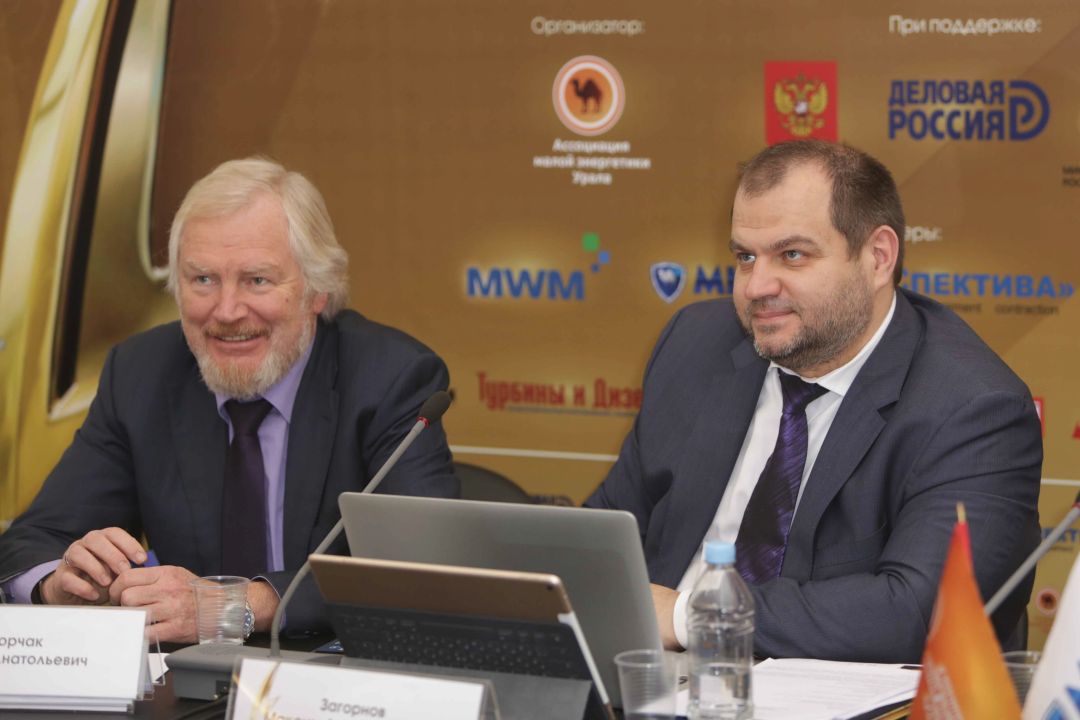 Our goal
---
The Distributed Power Generation Association was created aimed at consolidation of the common efforts to form the distributed power generation market and jointly implement advance energy projects in the Russian and foreign markets. We provide new platforms, exclusive opportunities, effective services and tools for business promotion and development, implementation of joint export and investment projects.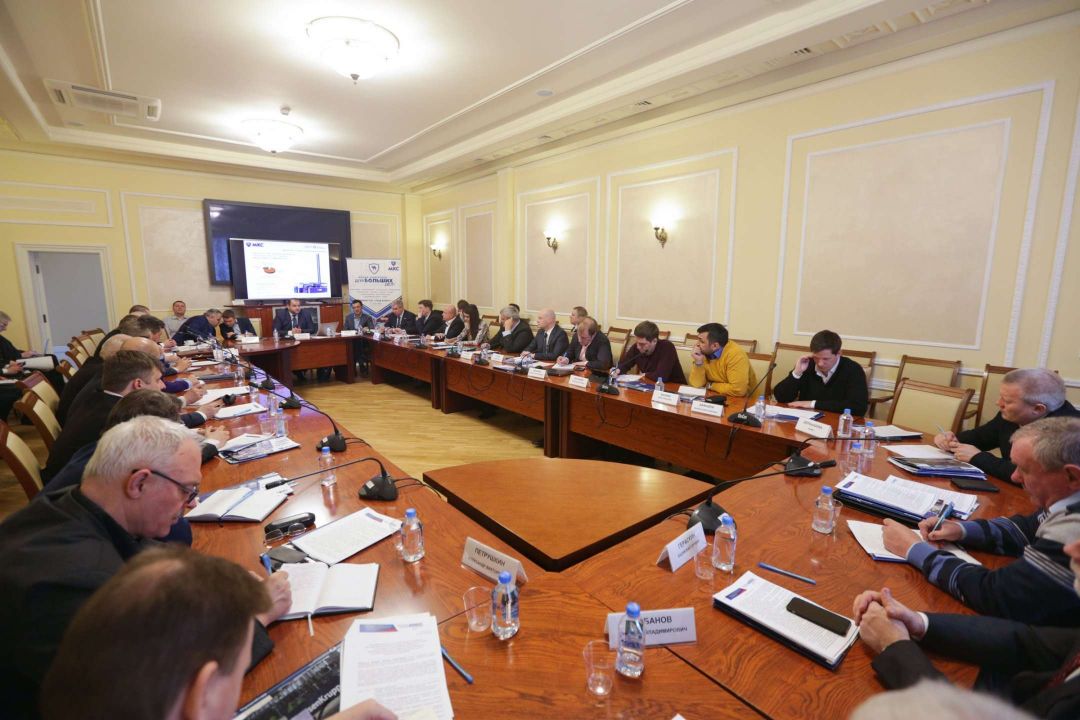 Our target
---
The Distributed Power Generation Association target is to unite the common competencies, administrative, financial and labour sources for the effective solutions implementation. The Association forms the distributed power generation sub-industry, develops general regulations for the own generation facilities construction, creates favourable conditions for joint activities, protection of interests and implementation of complex business projects in Russia and abroad.
total number of the energy projects implemented by the Association members
total capacity of the facilities launched by the Association members
number of legislative initiatives offered by the Association
number of congress and exhibition events organized by the Association in Russia and abroad
Association news
---
October 11, 10:58 am
The business mission of the All-Russian public organization Business Russia to the United Arab Emirates has been completed. The delegation of Russian entrepreneurs, led by the organization's Business Ambassador to the UAE, President of the Distributed Power Generation Association Maksim Zagornov, successfully performed at the 23rd International Exhibition on Water Treatment, Energy Technologies and Environmental Protection WETEX-2021 in Dubai. The combined exposition aroused great interest among the exhibitors. In just three days, more than 50 meetings and strategic negotiations with representatives of business and the UAE government took place at the organization's stand. Specific agreements were reached on the development of joint projects in the United Arab Emirates.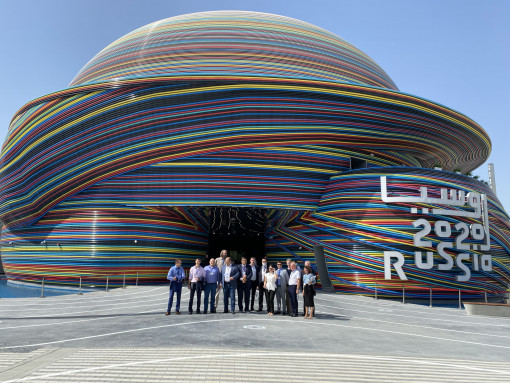 October 7, 6:39 pm
The delegation of Business Russia and Distributed Power Generation Association attended the EXPO-2020 World Exhibition within the framework of its business mission to the United Arab Emirates. Sergei Kolushev, the director of Eventica agency, presented the concept of the Russian Pavilion.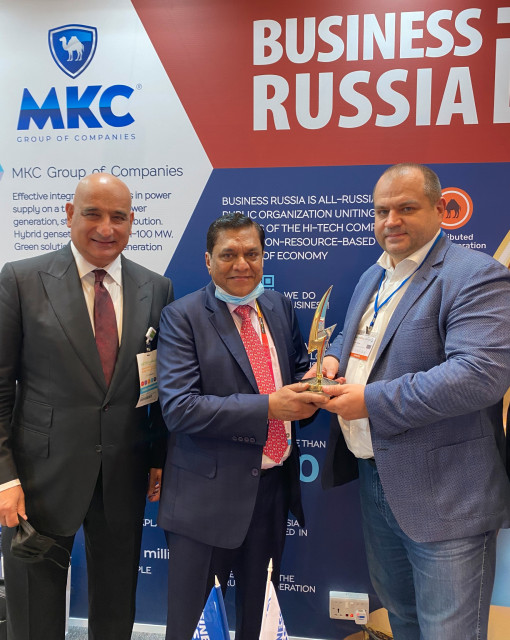 October 6, 6:55 pm
On October 6, on the sidelines of the International Exhibition WETEX-2021 in Dubai, the ceremony of awarding the IX International Award Distributed Power Generation — Great Achievements took place. The prestigious industry award from Russia was presented to Dubai Electricity and Water Authority (DEWA) for innovative projects in the field of solar and hydrogen energy, as well as a significant contribution to the development of green energy and the consolidation of efforts for sustainable development.