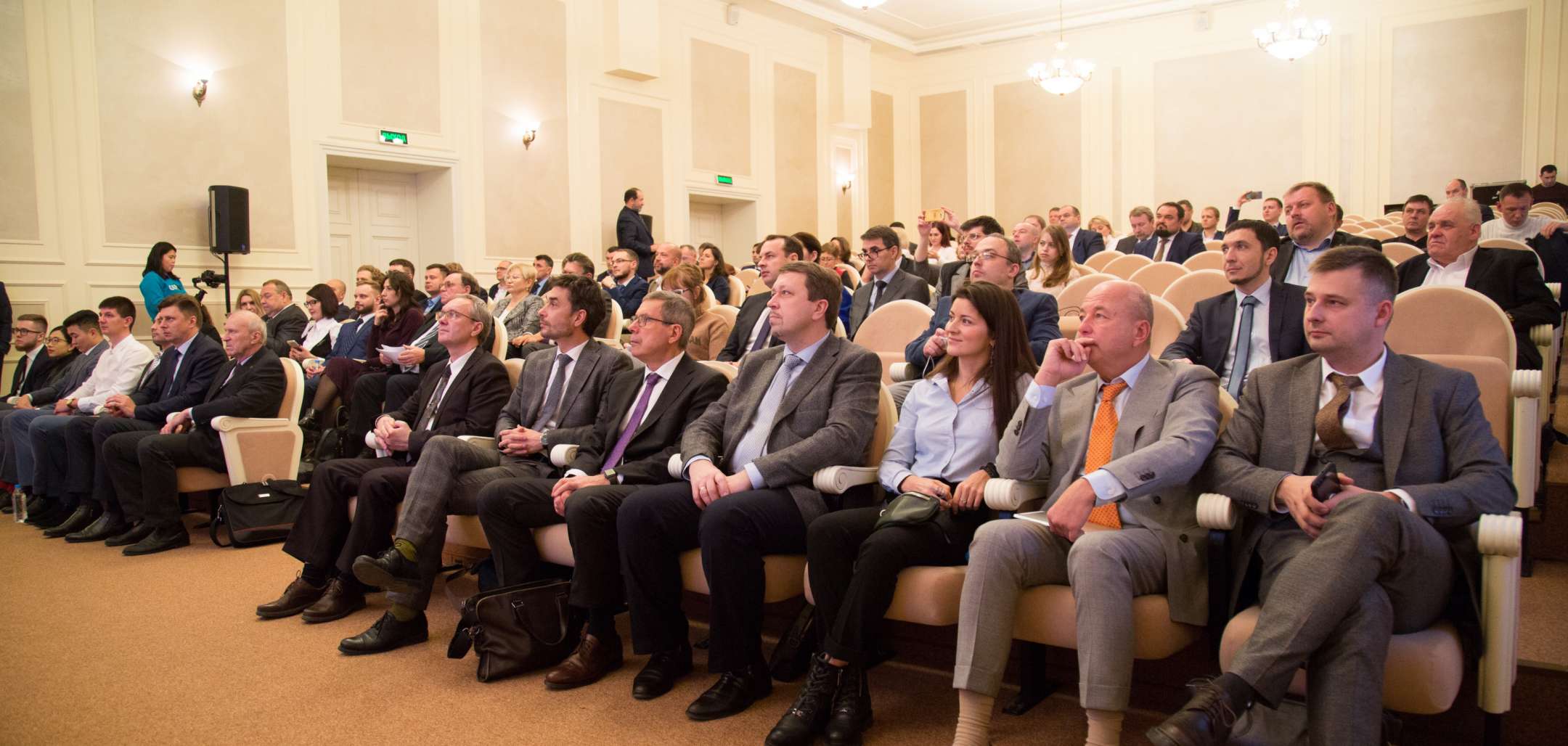 Distributed Power Generation Association
---
a public organization uniting the fast-growing and high-tech companies operating in the field of distributed power generation and related industries.
Association key activities: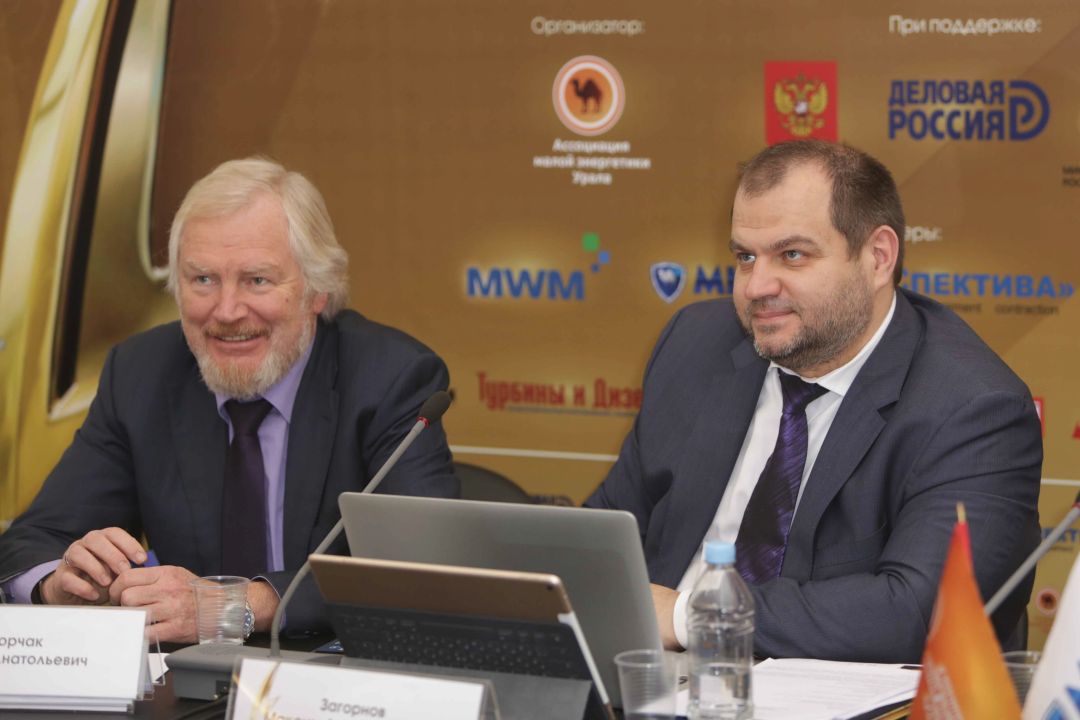 Our goal
---
The Distributed Power Generation Association was created aimed at consolidation of the common efforts to form the distributed power generation market and jointly implement advance energy projects in the Russian and foreign markets. We provide new platforms, exclusive opportunities, effective services and tools for business promotion and development, implementation of joint export and investment projects.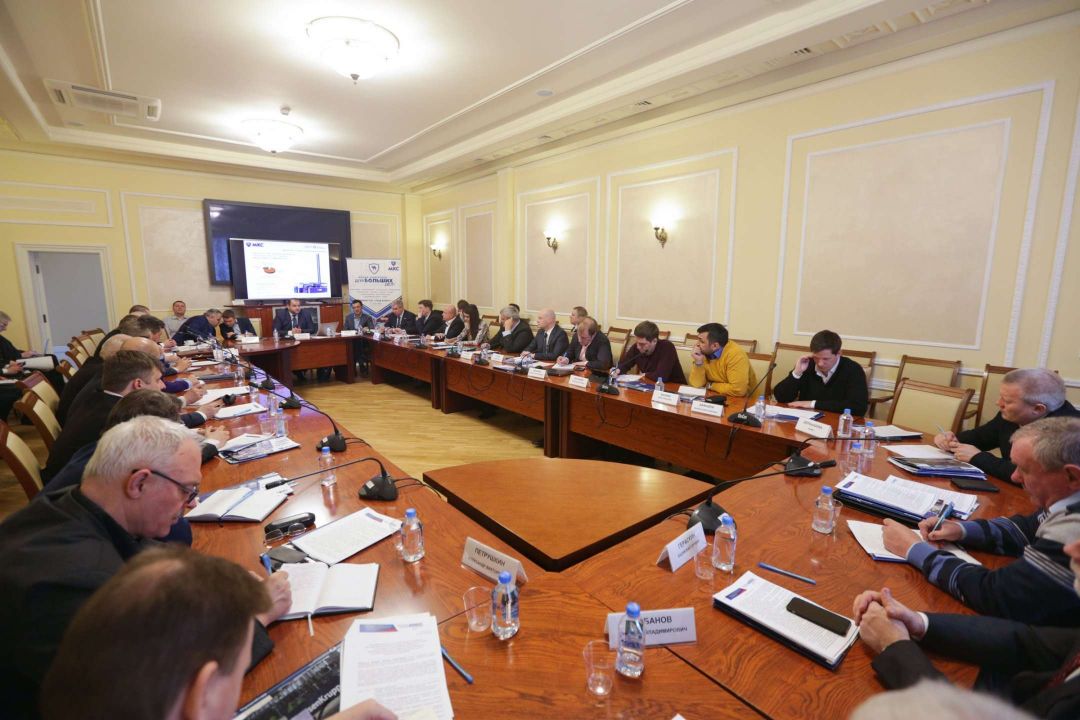 Our target
---
The Distributed Power Generation Association target is to unite the common competencies, administrative, financial and labour sources for the effective solutions implementation. The Association forms the distributed power generation sub-industry, develops general regulations for the own generation facilities construction, creates favourable conditions for joint activities, protection of interests and implementation of complex business projects in Russia and abroad.
total number of the energy projects implemented by the Association members
total capacity of the facilities launched by the Association members
number of legislative initiatives offered by the Association
number of congress and exhibition events organized by the Association in Russia and abroad
Association news
---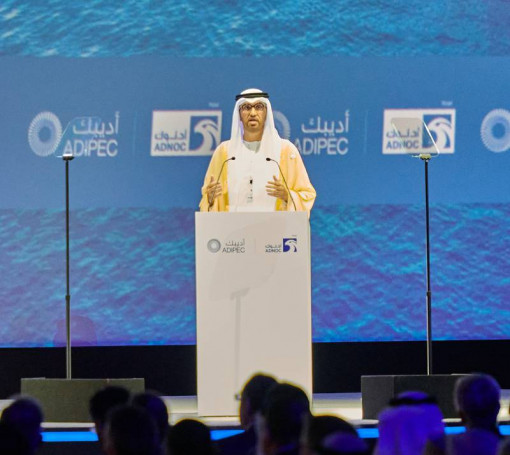 October 31, 2022, 2:56 pm
"The world needs maximum energy, minimum emissions" was the call of His Excellency Sultan bin Ahmed Al Jaber, Minister of Industry and Advanced Technology of the UAE, Managing Director and CEO of the Abu Dhabi National Oil Company (ADNOC) at the ADIPEC-2022 Strategic Conference. According to him, the global energy crisis was exacerbated by insufficient investments in oil and gas sectors.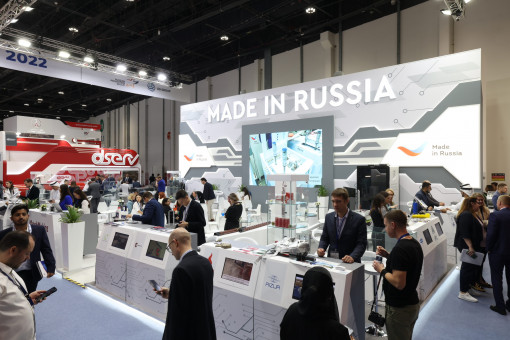 October 31, 2022, 2:54 pm
On October 31, the 26th Oil and Gas Exhibition and Conference ADIPEC-2022 opened in Abu Dhabi. Distributed Power Generation Association team headed by Maksim Zagornov, President of the Association, Business Ambassador of Business Russia to the UAE is taking part in this world's largest event in the energy industry.
October 13, 2022, 9:12 am
On October 25, the Distributed Power Generation Association will hold a conference Distributed Generation as a Tool for Energy Independence of Enterprises: Innovative Solutions and Import Substitution in the Industry conference. The event will be held in Moscow as part of the International Exhibition MACHINERY/ELECTRO&HEAT GENERATION 2022 and will bring together leading experts of the Russian thermal power industry.