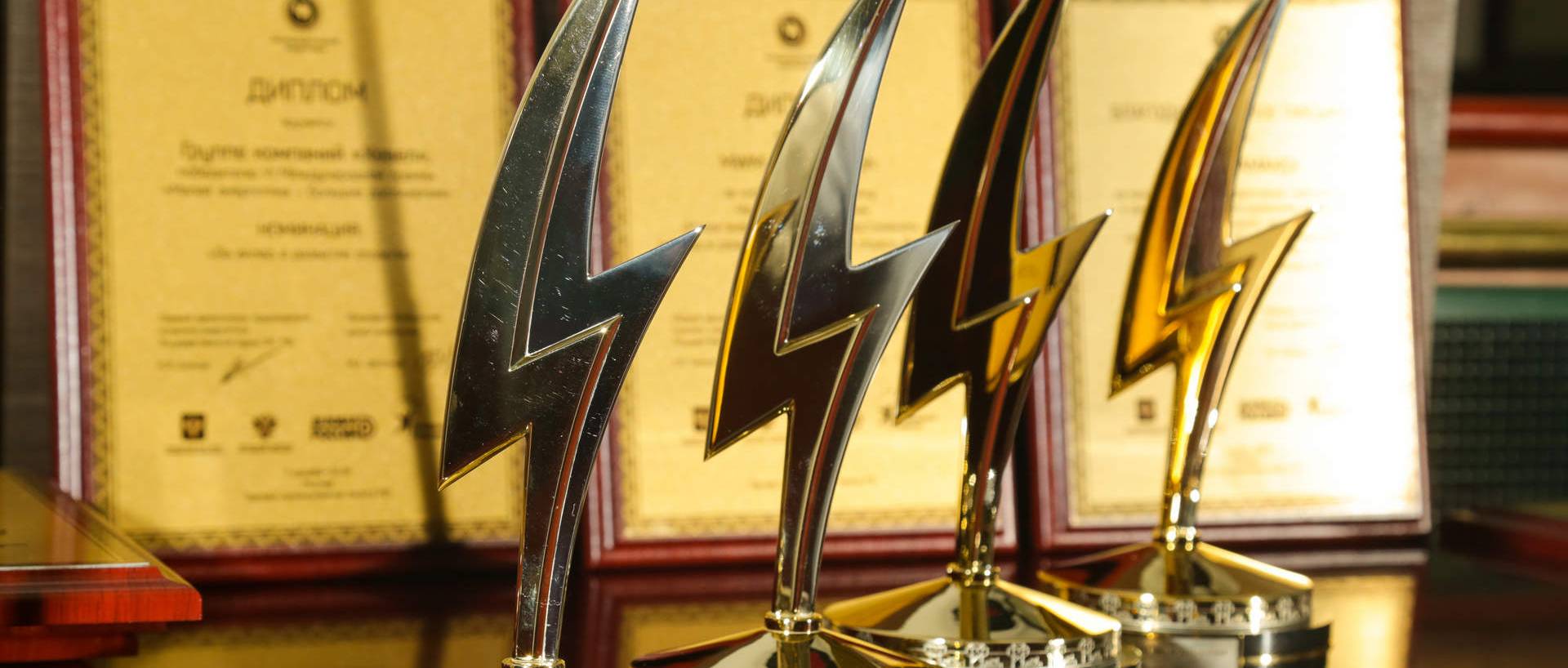 2013
Russia, Chelyabinsk
I Regional Award «Distributed power generation — great achievements» and III International Energy Forum «Distributed Energy: Results and Incentives of Development»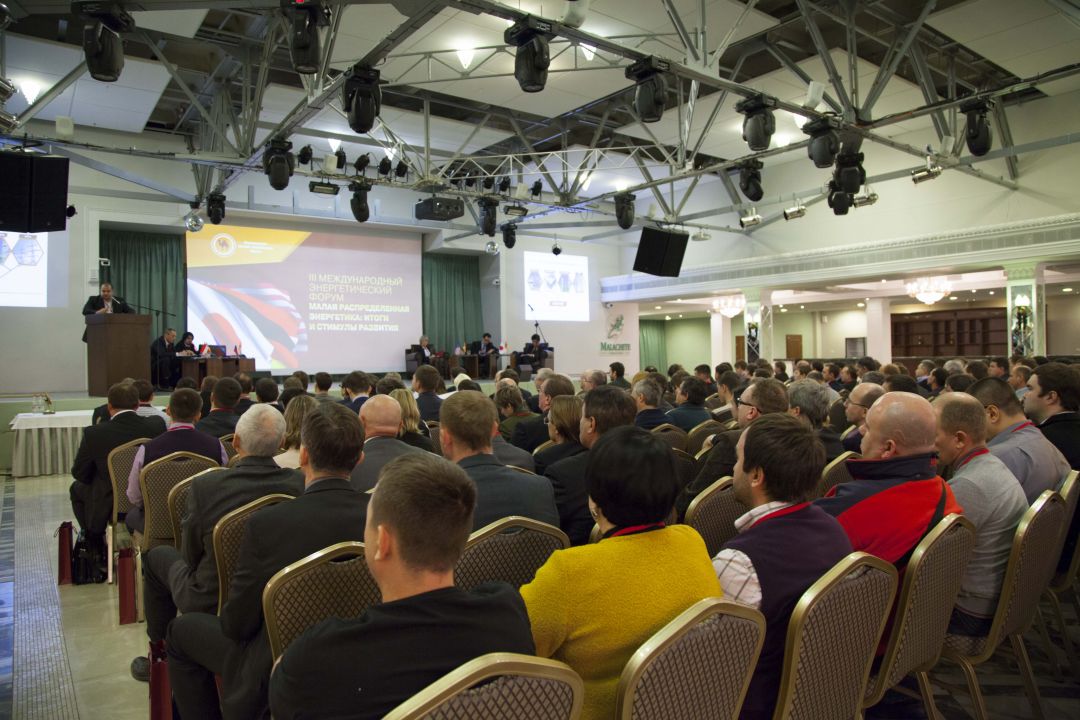 2013 was the year of the «birth» of the Regional Award «Distributed power generation — great achievements». The first award in the Chelyabinsk region for the best projects in the field of distributed energy was established by the Ural Distributed Power Generation Association and took place in the framework of the III International Energy Forum «Distributed Energy: Results and Incentives of Development» in Chelyabinsk. The event gathered more than 200 participants from various regions of Russia and became a platform for constructive dialogue between representatives of business, science, public authorities and the public on the further development of the most important sector of the economy — small distributed energy. Foreign experts from Japan, Austria, Germany, the United States took part in the forum.
In 2013, the award was presented in two categories — «Best Distributed Energy Project» and «Best Expert in Small-Scale Energy». The competition aroused great interest in the region: in just a month there were more than fifty applications for participation. The desire to compete for the main prize of the competition — the statuette «Golden Lightning» — was expressed by both large companies engaged in the construction of small energy facilities and small research centers introducing innovative technologies in the field of renewable energy sources.
The winners were identified by a professional jury. It included leading experts in the field of distributed energy, market leaders and representatives of influential industrial organizations of the Urals Federal District. The jury of the First Regional Competition «Distributed power generation — great achievements» was Elena Murzina, Minister of Economic Development of the Chelyabinsk Region.