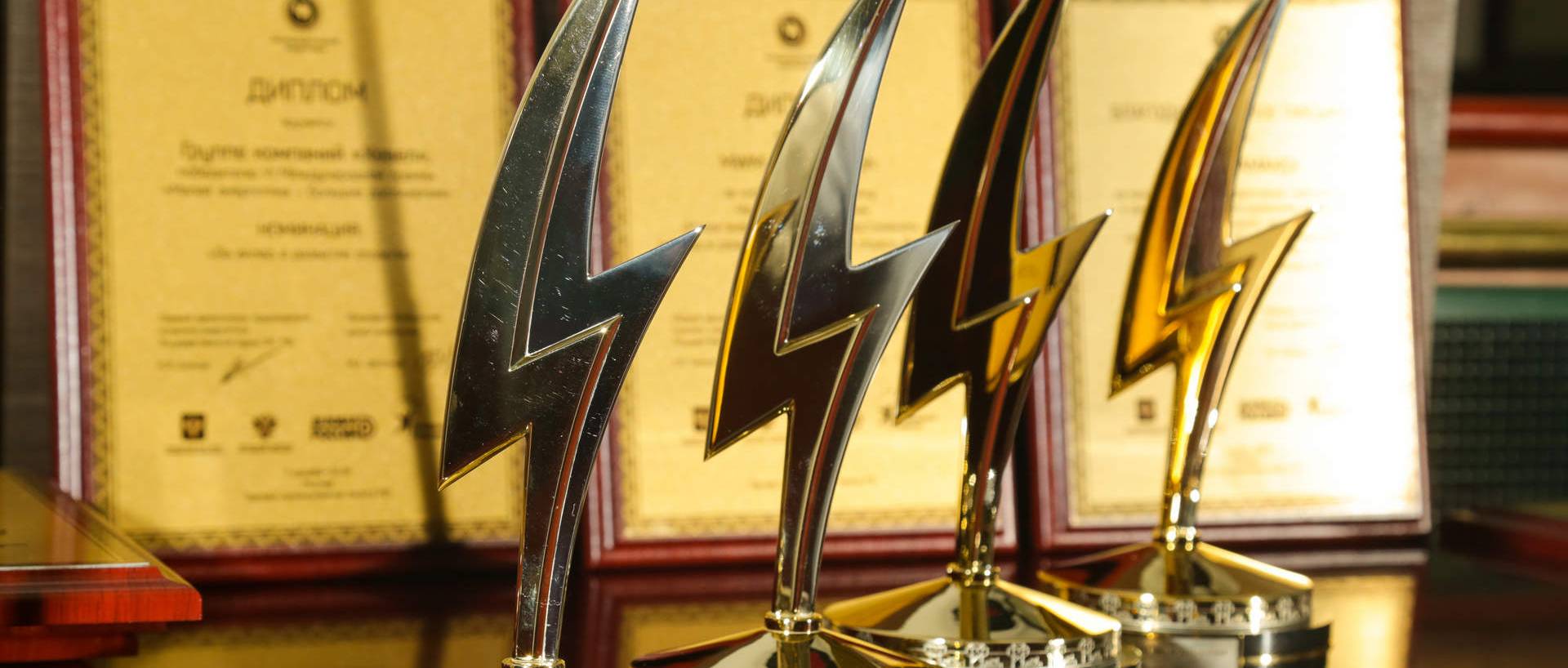 2019
Russia, Moscow
VII International Award «Distributed Power Generation – Great Achievements»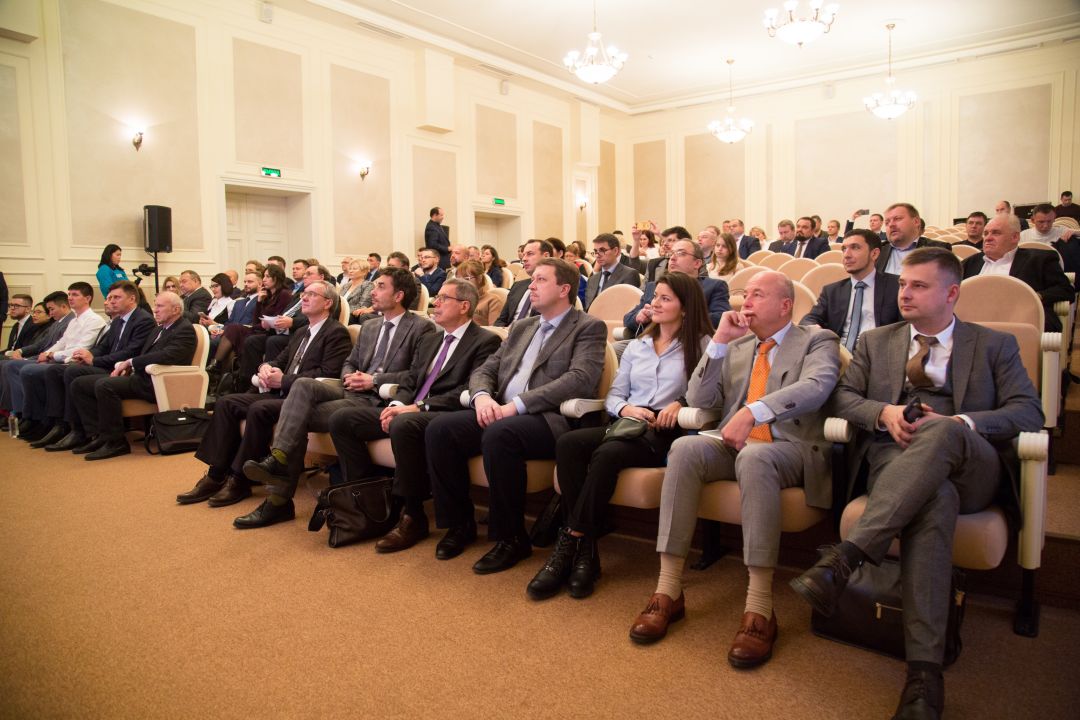 For the first time in the history of the project the VII International Award «Distributed Power Generation – Great Achievements» took place in a new status platform – at the headquarters of the All Russia Public Organization «Business Russia» (in the mansion at the Delegatskaya Street, Moscow) and gathered representatives of relevant energy enterprises, business and authorities. Official support for the Award was provided by the Energy Committee of the State Duma of the Russian Federation, the Ministry of Energy of the Russian Federation and the «Global Energy» Association.
One of the significant innovations of the 2019 competition was expansion of the International Expert Council of the Award. It included well-known scientists and leading industry experts, including the Vice-President of the Russian Academy of Sciences, Chairman of the Siberian Branch of the Russian Academy of Sciences Valentin Parmon; Board Chairman of the Russian Association of Wind Power Industry Igor Bryzgunov; Head of the Energy and Operational Activities Coordination Department, LUKOIL PJSC Vasily Zubakin; Vice-President of the «National Association of Organizations in the Field of Energy Saving and Energy Efficiency Improvement» Leonid Piterskij; Deputy Chairman of the Committee on Energy Strategy and Development of Fuel and Energy Complex of the Chamber of Commerce and Industry of the Russian Federation Georgy Kutovoy; director of the «Arctic Autonomous Energy» Engineering Center Elena Panteleeva and many others.
In 2019 the organizing committee of the Award received 52 applications. Announced at the award were the projects implemented in Canada, Germany, Italy, Belarus, as well as in various regions of Russia: Sverdlovsk, Vladimir, Tver, Oryol, Bryansk, Chelyabinsk, Smolensk, Moscow, Rostov, Astrakhan, Tula regions, as well as in the Primorski Krai, Yamalo-Nenets Autonomous District, Khabarovsk Region, Republics of Tyva and Tatarstan.
For the first time the award was presented within a solemn ceremony in the great hall of the «Business Russia» mansion. Also the winners of the All-Russian competition of youth research projects in the sphere of power «Energy of youth» were awarded in the course of the event.